Private School, Homeschool, or Public School?
Rethinking Education in 2020
Every sector of society has been impacted by the fallout of COVID-19 and education is no exception. Forced to homeschool their children for over two months, with or without the direction of an online teacher, many parents are rethinking their educational options in 2020 as they contemplate what may be the best decision moving forward for their children.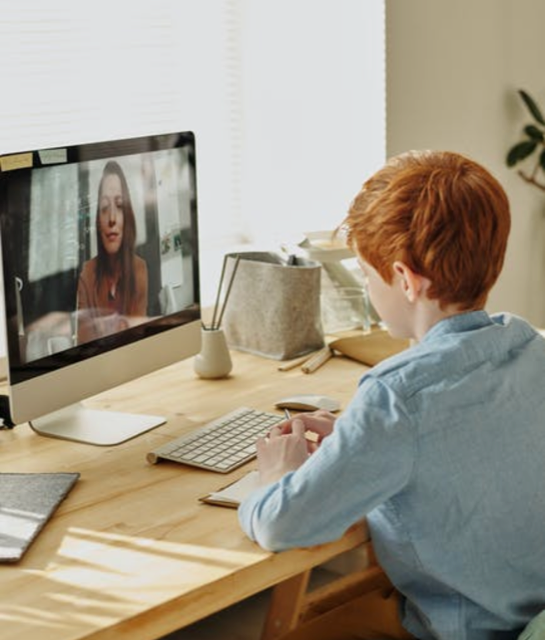 Parents want their children to learn and experience success, both in the learning process and long after graduation. Which option gives my child the best chance for success? Which form of education best reflects the values of our family? As Christian parents, does the Bible give us any direction here?