Welcome MCS Elementary Families!
Our mission in Better Together is to equip families with the proper resources to guide your student to a successful academic and spiritual life.
Below are the resources for the Mansfield Christian Preschool families.
Elementary Resources
Quick Links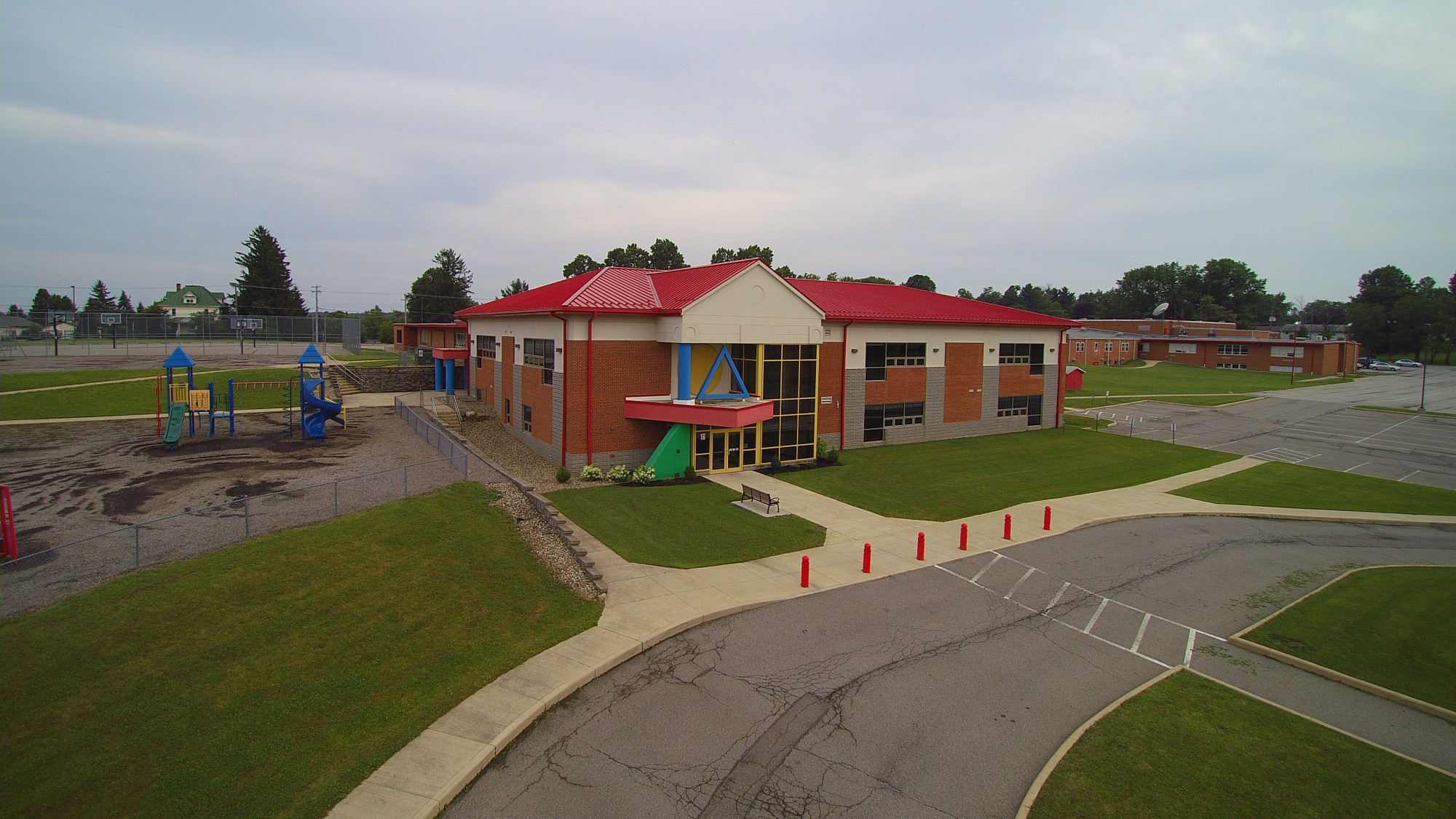 Elementary Contact Information
Elementary Office
Main Office: 419-756-5651 x224
Sick Line: 419-756-5651 x306
Account Questions: 419-756-5651 x213
---
Elementary Staff
Copyright © 2020 Mansfield Christian School. All rights reserved.
Mansfield Christian School
is now enrolling for
2020-2021!