Elementary K-6th Grade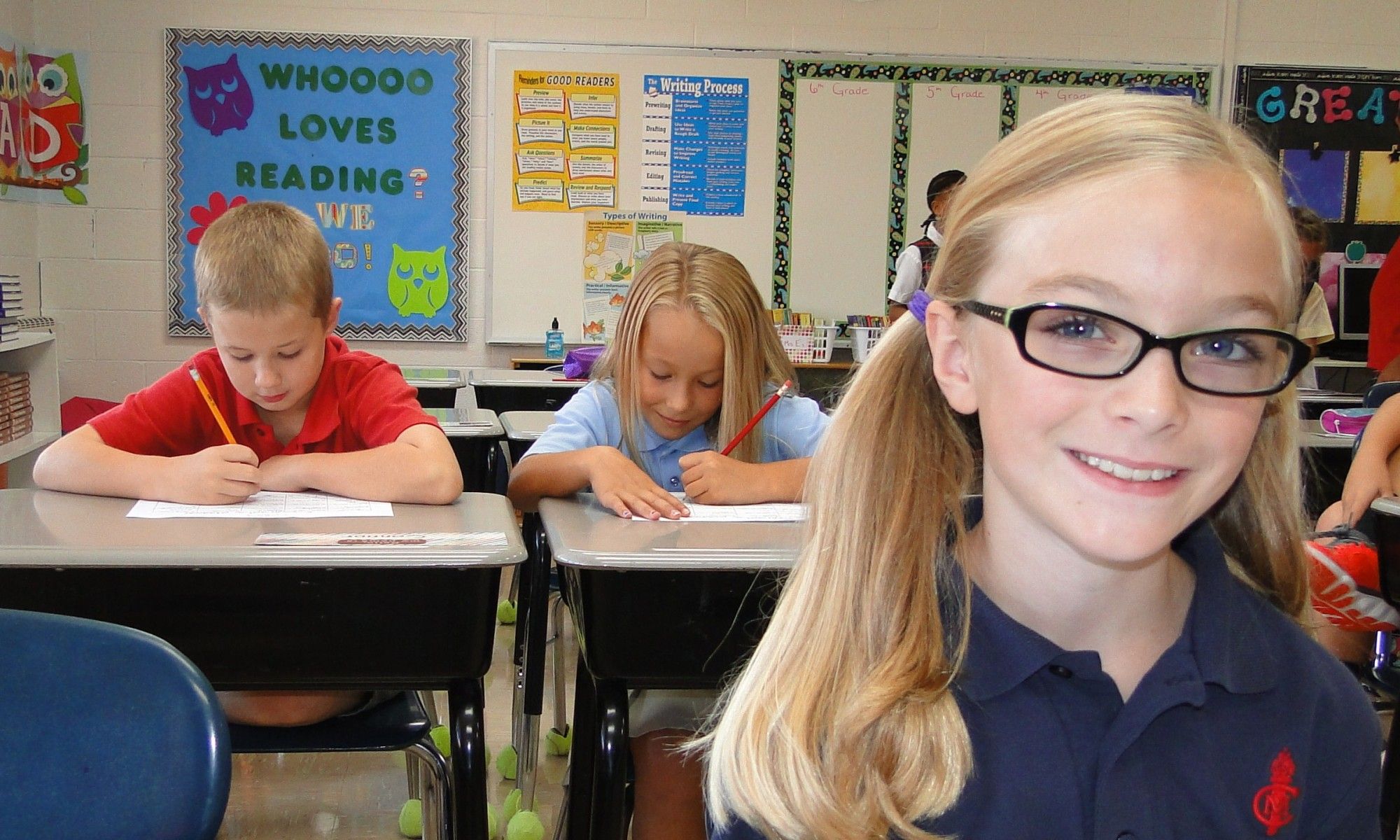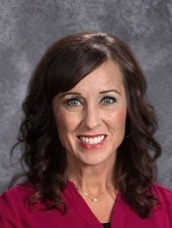 Mandy (MCS '94) has been part of the Flames family since 2015. She is currently serving as the Elementary Principal. Mandy and her husband, Matt are parents of Davis and Kendall. Mandy and her team work to encourage our elementary teachers, students and parents.
Email Mandy at: wushinske.mandy@mcsflames.org
Call: 419-756-5651 ext. 251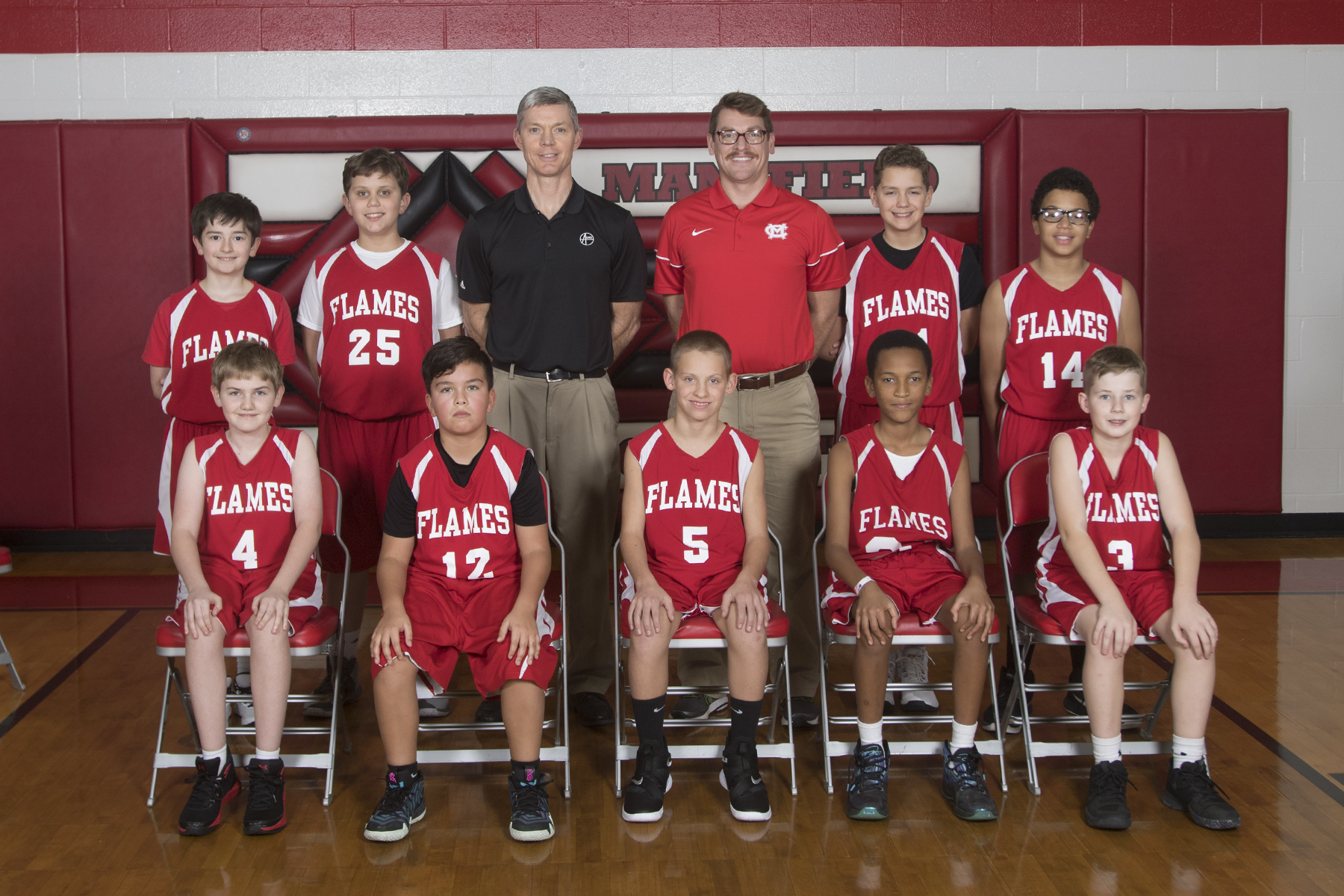 Core Classes: Bible, English Language Arts (includes reading, writing, and spelling), Math, Science, and Social Studies
Special Classes: STEM, Art, Physical Education, Music, and Library
Basketball (1st-6th grade boys and girls)

Flames Academy Soccer (1st-6th grade boys and girls)

Lil' Spikers Volleyball Camp (1st - 6th grade girls)

Cheer Camp (1st-6th grade girls)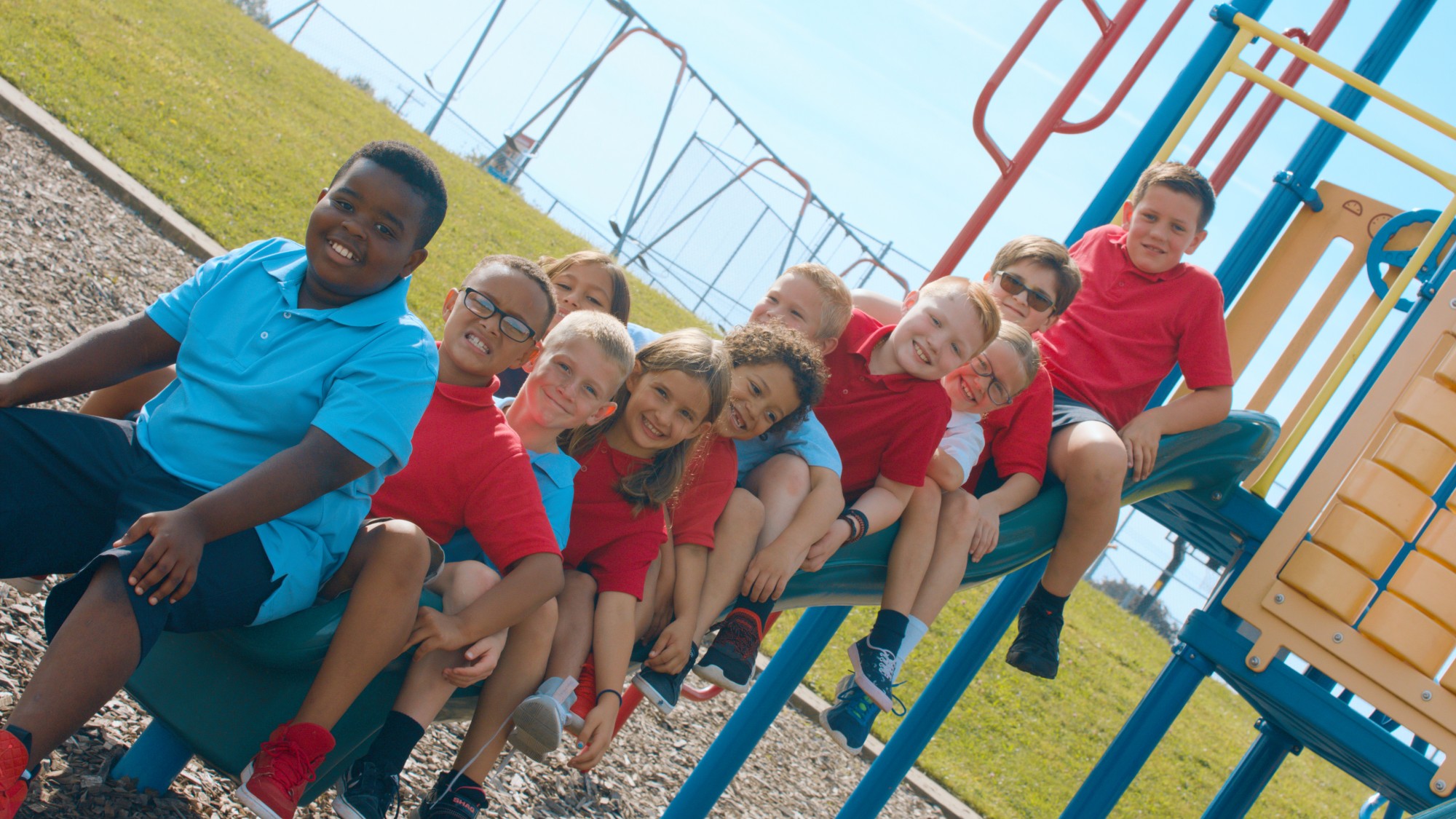 Features:
Daily Bible Instruction

Weekly Chapel programs

1:1 Chromebooks (3rd-6th grades)

Title 1 Targeted Assistance program

STAR Reading and Math Assessments

Speech therapy

Band and Choir (5th and 6th grades)

Math Olympics, Speech Meet and Creative Writing Contest

Field Trips

Local Artapalooza participants

Standardized testing (IOWA and Ohio AIR Assessments)

Small group Reading Intervention

Weekly Newsletter
Copyright © 2020 Mansfield Christian School. All rights reserved.
Mansfield Christian School
is now enrolling for
2020-2021!