Mansfield Christian Career Academy Program
MCCAP provides mentoring relationships, curriculum enhancements, and engaging internship experiences to provide insight into God's vocational calling in young adult's lives.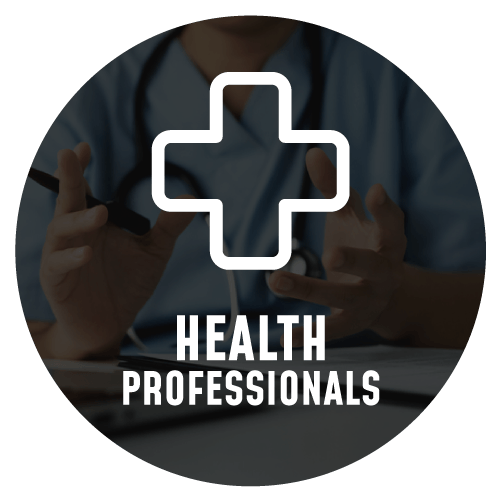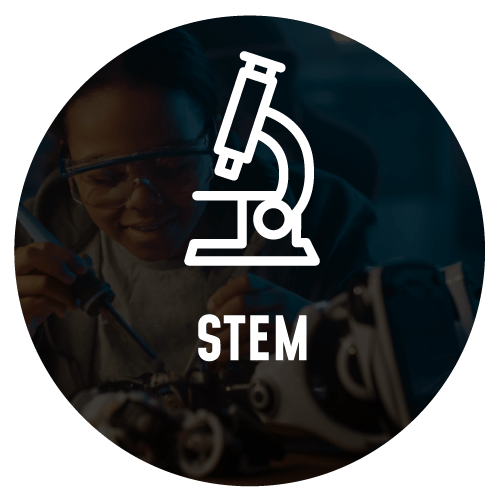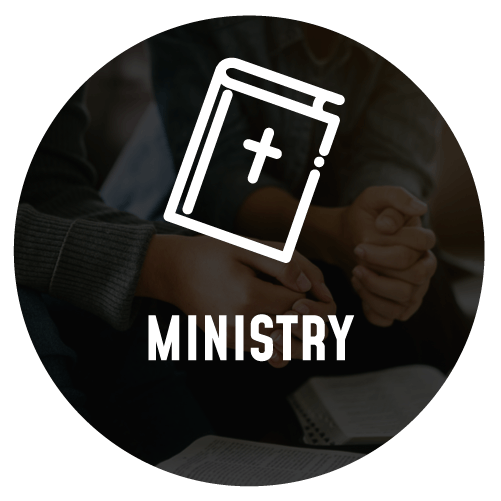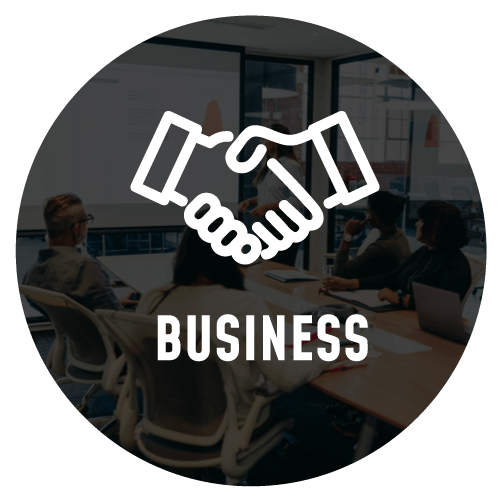 STUDENTS: Looking to learn more?
Everyone keeps asking you what you plan to do after school. There are so many options—how do you know what God is calling you to do? MCCAP provides you space to explore various vocational options that align with your unique, God-given gifts and talents while engaging with a Christian mentor who can show you how your faith can integrate with your profession. Enter the next phase of your training with purpose and confidence.
---
What to Expect:
Explore career options during your junior and senior year through four different courses, offered during the regular school day

Complete forty hours of hands-on experience with a community member over two years

Meet monthly with a Christian mentor in the profession

Connect with professionals from across the chosen industry

Apply during the first semester of your sophomore year

MCCAP fee is $200 per year
BUSINESS LEADERS: Looking to get involved?
It's more important than ever for men and women of Christ to step up and serve as a model of Christlike leadership for the next generation. Today's young adults long for individuals who are a little bit farther down the road to show them the way, make the path less mysterious, and help them discern their particular calling. When you partner with MCCAP, you have the life changing opportunity to impact the next generation of professionals. Use your career experience for good.
---
How to get involved and support MCCAP enrolled students:
Student mentorships with students who align with your career interests

Class visitations to share your experiences and the impact you've been able to make in your chosen field

Internship opportunities within your organization for students to develop hands-on experience in the field of their choosing so they can better discern their calling and next career steps


MCCAP: Get Involved
Please provide the following information and a member of our team will be in touch with you shortly.

MCCAP is just one of many distinctive curriculum offerings available at Mansfield Christian School. Learn more about daycare, preschool, summer day camps, independent studies program, and of course, our Pre-K through 12th grade school.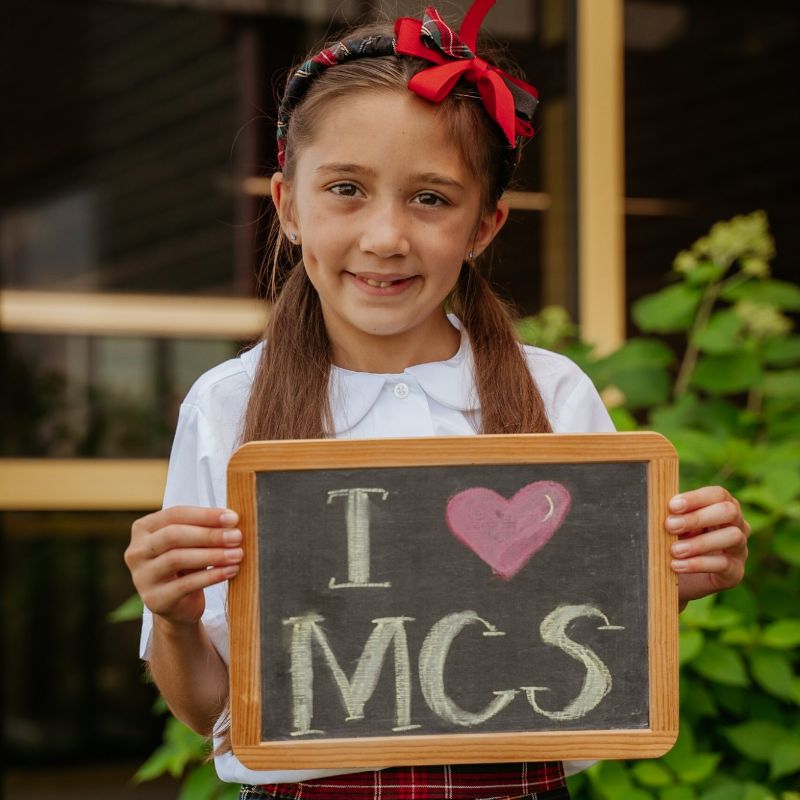 Copyright © 2023 Mansfield Christian School. All rights reserved.
AFFORDABLE EDUCATION FOR ALL
New Ohio legislation just made private education affordable for all!
MCS is seeing a surge in demand from Christian families, and there are limited openings left in 2024.