Athletics at MCS
Mansfield Christian School has a longstanding history of athletic achievement.
We value athletics as a way to embody our values of excellence and learning development from God's perspective. Demonstrating Christian values in their decorum on and off the field, MCS athletes compete at the highest levels. Our 8 girls and 6 boys varsity teams have earned accolades, and our students have achieved Mid-Buckeye Conference Championships in Boys Basketball, Boys and Girls Soccer, and Boys Swim. At MCS, we see athletics intertwined with our students' spiritual growth as a discipleship opportunity. Under the guidance of coaches who instruct from a Biblical worldview, student-athletes strive to perform at their best while being accountable to Christ and achieving in His name. Sportsmanship that points toward Christ gives our students an opportunity to apply what they are learning at home, church, and school in a real-life setting. Join the Flames, root for the Red and White, and serve our Lord with Grace as we overcome defeat or rejoice in victory!


72% of 7th-12th Graders Participate in Sports
Mansfield Christian School students excel not only in the classroom, but also in athletics. Christ is always at the heart of our efforts, achieving glory in service to a Christian purpose. Our students perform in high-level competitions in accordance with Christian morality.
As Mid-Buckeye Conference Champions in Boys Basketball, Boys and Girls Soccer and Boys Swim, our combined total of 14 varsity teams of boys and girls achieve success as they demonstrate the grace of Christian-focused sportsmanship. Since joining the Ohio High School Athletic Association (OHSAA) in the 1970s, our well-rounded sports program has grown so well that today, 72% of secondary students in 7th–12th grade participate in some way. Earning multiple OHSAA scholar-athlete awards, ranking 24 All-Ohio athletes, and not only delivering state qualifiers in swimming, diving, tennis, golf, track and field, and cross country but winning the 2014 Boys Soccer State Champions, the Flames garner consistent recognition for their hard work. From district to regional and state competitions, the Flames have been champions in sports and as representatives of Christ.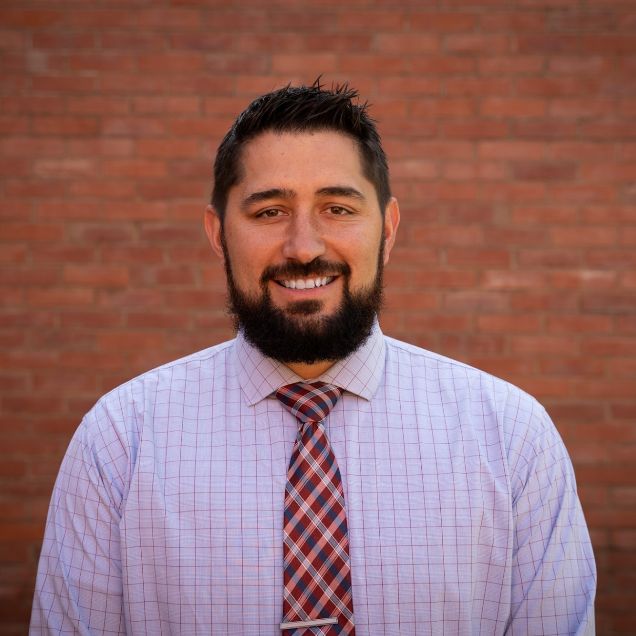 Athletic Director
Mansfield Christian School gained more than a new athletic director and facility manager with the addition of Michael LaCroix. Michael's experience stretches from his decorated high school career at Plymouth that earned him 12 letters in football, basketball and track to his degrees in Sports Leadership Sport Humanities from Ohio State and Master's in Education from Louisiana State University. We are blessed to have a professional with the right background, but also one who feels passionate about our spiritual environment. Michael and his wife, Alea, share our Christian values with two daughters enrolled at MCS, they are also members of our community. We are excited that Michael will continue his career path at MCS where he serves our students as a role model in faith and athletic achievement.
Copyright © 2023 Mansfield Christian School. All rights reserved.
AFFORDABLE EDUCATION FOR ALL
New Ohio legislation just made private education affordable for all!
MCS is seeing a surge in demand from Christian families, and there are limited openings left in 2024.
Applications for the 24-25 school year will open on January 1, 2024.