Admissions
Begin your child's journey with MCS by contacting us today. We'll answer your questions and help you through the application process so you can feel both confident and excited that MCS is the right choice for your family.
Meet Stacy
Stacy Craner is an alumni of Mansfield Christian and has been on staff at MCS since 2011. She became our Admissions Director in the fall of 2019. Her husband Cary is also an alumni of MCS. They are the proud parents of four children: Bailey (MCS '15), Camden (MCS '18), Jace (MCS '21), and Dakota (MCS '25). Stacy has a passion for people and looks forward to working side-by-side with you during the admissions process.
or call her at
419-756-5651 ext. 239
Thank you for your interest in MCS! We as a school staff are praying for families who are in the midst of making the important decision of where to send their children to school. Choosing the right school for your children is a huge decision. Our kids spend more waking hours at school and school activities between kindergarten and graduation than they will at home and church combined! There's no doubt about it, a school has a profound influence on our children.
Mansfield Christian School is a special place. When you become a part of our school family, you will soon realize what thousands of alumni and parents have enjoyed since 1961 - the uniqueness of the MCS experience. Student and parent surveys as well as alumni feedback consistently show that the exceptional care of teachers and the strong family feel are the pillars of our reputation. MCS has been training students to live a life consistent with a Biblical worldview for over 50 years. By God's grace and the dedicated service of many leaders, teachers, staff, and parents, MCS is recognized as one of the premier Christian schools in America.
In addition to offering advanced academics and a chance to participate in many different extracurricular activities, we supplement the truth your child hears at home and church by integrating biblical truth into everything we do. Core academic subjects can be taught anywhere, but as we approach every class and activity from a Christian worldview, your child will receive more than just an education - he will be encouraged to grow both academically and spiritually.
After you've browsed our website, you'll recognize some of what makes us unique. Now we'd like to invite you to come see MCS for yourself. Explore our campus. Engage with faculty and staff. Be our guest for an upcoming admissions event or schedule a personal tour online and find out why MCS is a leader in Central Ohio's Pre K - 12 Christian education.
I can't wait to meet you.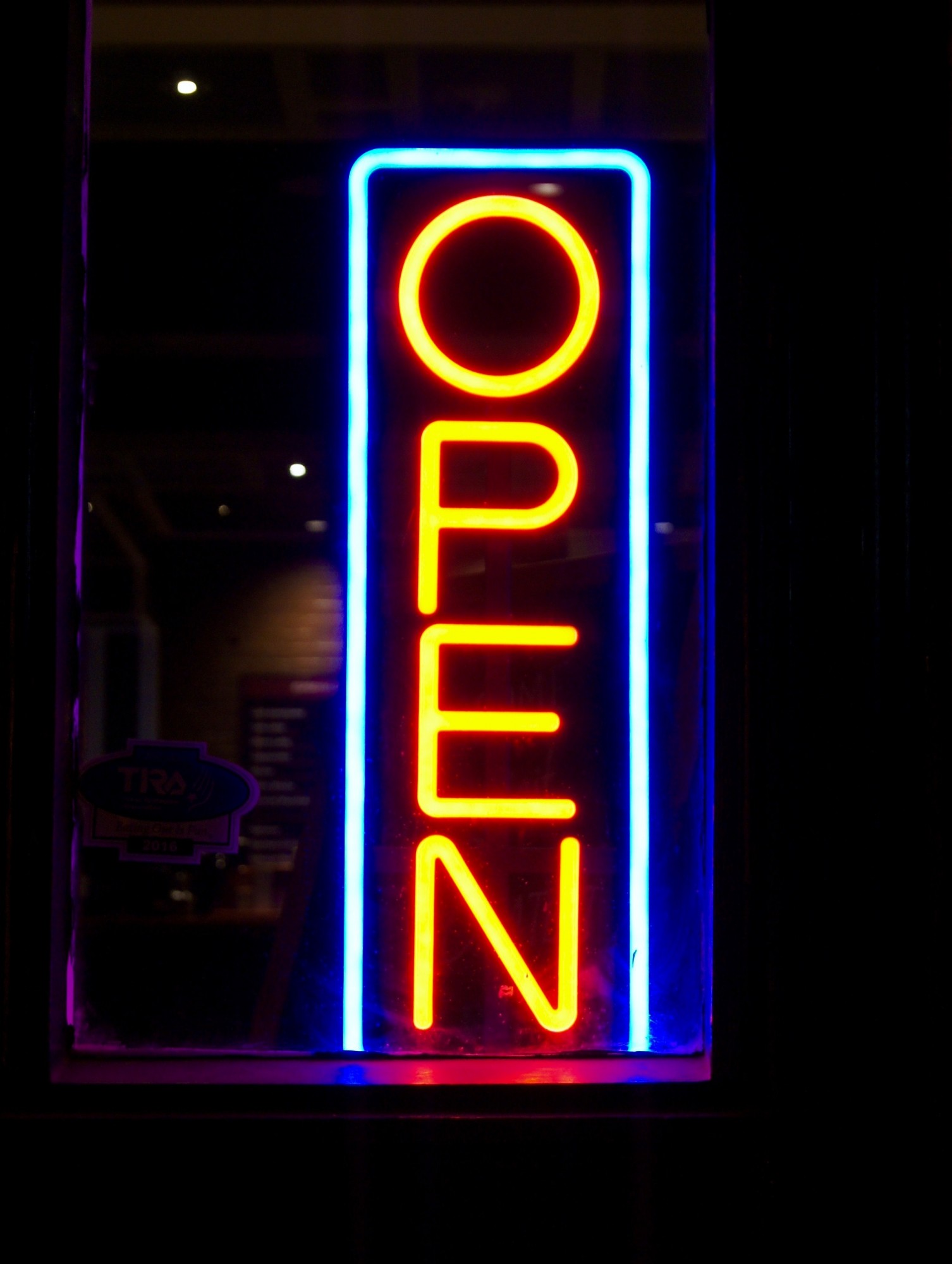 A glimpse into Mansfield Christian School
Get a taste of Mansfield Christian School before you visit by viewing our open house webinar. You will meet teachers and administrators who are excited to share highlights of their departments with you!
Click here to watch the webinar and learn more about our PreK, Elementary, Jr. High & High School and Independent Studies options.
We would love to show you our school in person! To schedule your personalized campus tour, please contact Stacy Craner or call her at 419-756-5651 ext. 239 today.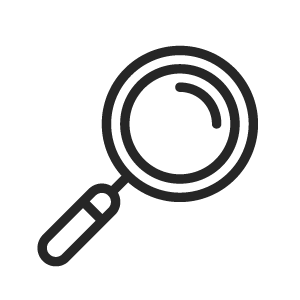 Explore MCS
We're excited to get to know you and your family's needs. Let us introduce you to MCS.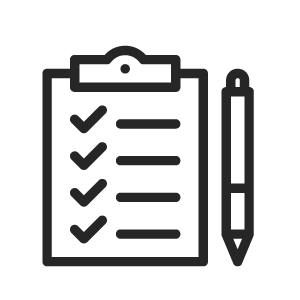 Is MCS a Fit for Your Child?
Your child's education is important, and change can be difficult. We know you'll have questions and are ready to help you get answers.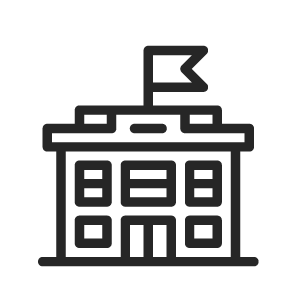 Apply to MCS
We want to make sure your family is the right fit for MCS. Begin the application process today.
Copyright © 2020 Mansfield Christian School. All rights reserved.
Mansfield Christian School
is now enrolling for
2020-2021!