Looking for a staff directory, handbooks, or forms? If you're a current MCS family, you can find all the information you need right here!
One School. One Family.
ONE SYSTEM
New for 2020, MCS is pleased to introduce the new FACTS, an online system that allows families to take care of ALL school business in one convenient location!
With our new FACTS Family Portal, parents can easily and quickly take care of ALL school business, so that your children can focus on the business of learning. ALL families will now use the online FACTS system for ALL school related business such as:
Continuous Enrollment

Checking academic information

Payment for all student services (CE fee, facility fee, field trips, lunches, athletics, etc.)

Tuition payments
Using one online system for all your school business provides three clear benefits for MCS families:
Better Communication – Families will receive an email when any payment is due, for anything!

Safer Control – No need to send your children to school with cash or checks!

Easy Convenience – Choose flexible payment options from home without coming into school!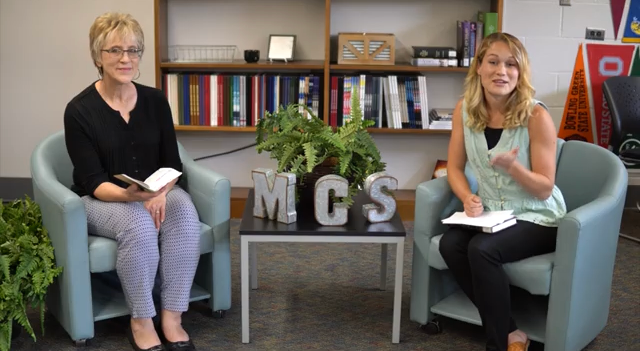 Words of Hope
New monthly series from the Guidance Counselors, Mrs. Charlene Eder, High School Guidance Counselor and Mrs. Alyssa Hostetler, Elementary Guidance Counselor. Our prayer is that these videos will be a source of hope and encouragement to you as we partner with you because we're better together!
Click picture for video.
You've got questions?
You're not alone! Please click here to check out our Frequently Asked Questions pages.
Does my family qualify for a scholarship? Can I make monthly tuition payments? Find out the answer to these and other great questions here. Scholarship opportunities, tuition assistance and fee information are all included - making this a great resource for our new and current families!
Tuition Rate Sheet - 2020-2021 School Year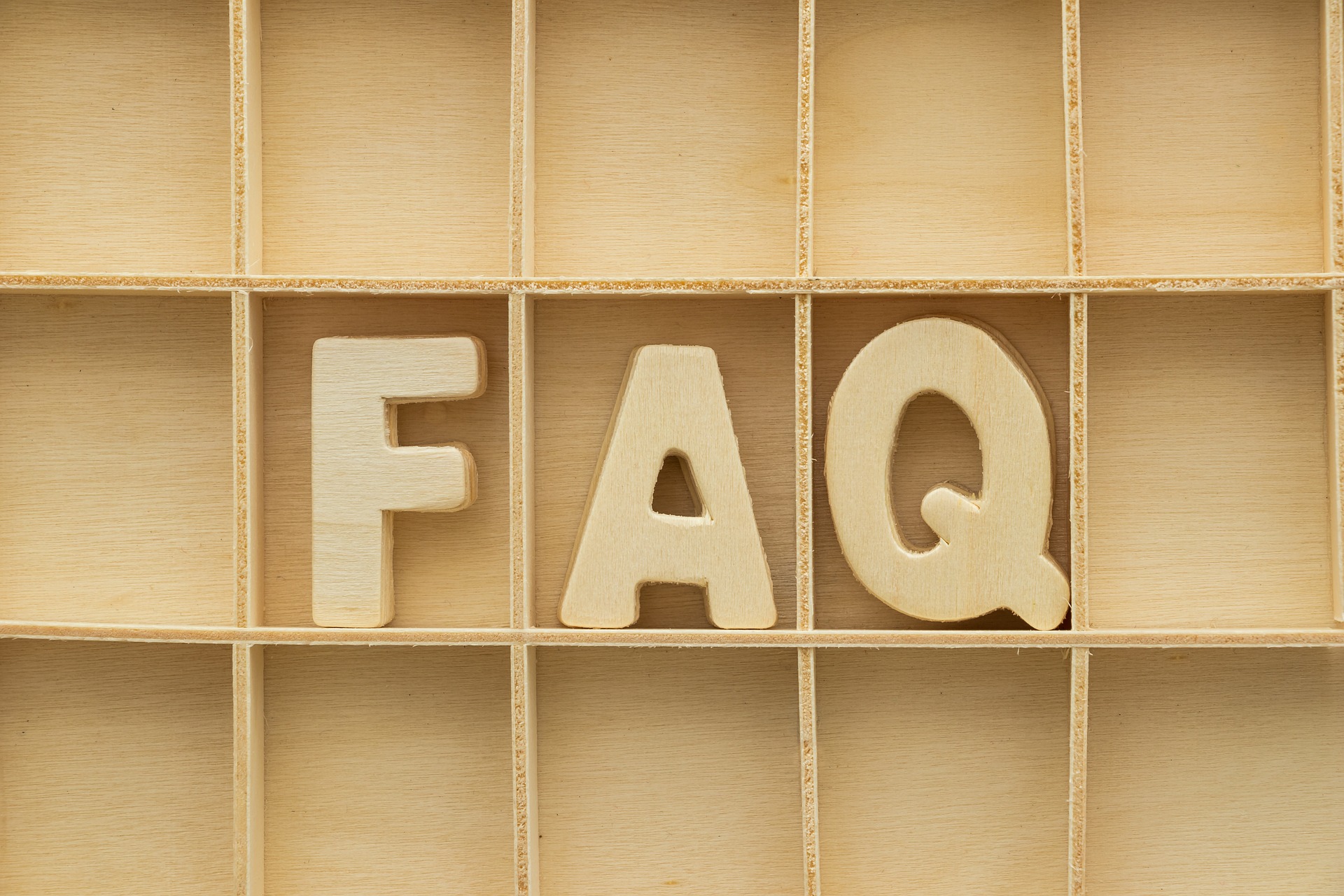 Copyright © 2020 Mansfield Christian School. All rights reserved.
Mansfield Christian School
is now enrolling for
2020-2021!