At MCS, we welcome families and churches as partners in fulfilling our core mission, to teach solid academics rooted in a biblical worldview.
We are better together, linking arms to walk our future generations on the path with Jesus to guide them in their spiritual formation synchronous with academic excellence.


Our caring environment starts with educators committed to our vision to develop a Biblical worldview who embody the curriculum, demonstrating the values every day that your children will recognize from home and church. From your arms to ours, we will embrace your children into a caring Christian environment that will pursue excellence in everything.
Together, we envision our partnership will launch a legacy trained to live a life consistent with a Biblical worldview as they excel in their endeavors.
Why MCS?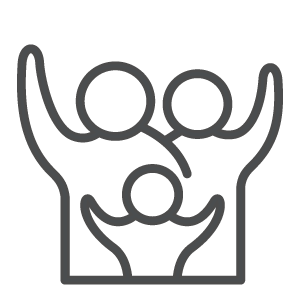 Partnership in Families
We team with Christian families and their churches in educating their children.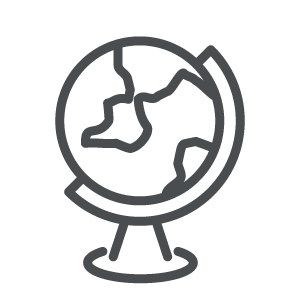 Biblical Worldview
Scripture is the revealed Word of God and is taught as Truth.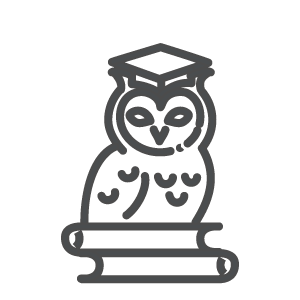 Caring Educators
The teachers are the living curriculum and provide exceptional care for every child.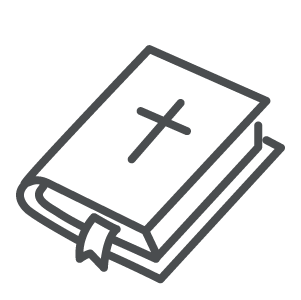 Spiritual Formation
We equip and inspire each student to live and serve as a spiritually mature follower of Christ.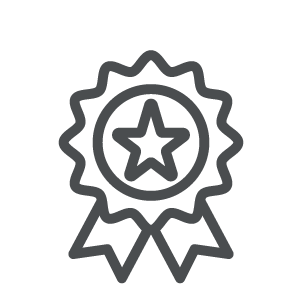 All-Around Excellence
The pursuit of excellence underlies all that we do academically, creatively, and athletically.


Copyright © 2023 Mansfield Christian School. All rights reserved.
AFFORDABLE EDUCATION FOR ALL
New Ohio legislation just made private education affordable for all!
MCS is seeing a surge in demand from Christian families, and there are limited openings left in 2024.