For Mansfield Christian School students,
spiritual formation is more than memorizing Scripture, attending chapel, and taking Bible classes. It is a deep and complex endeavor, in which we commit to helping
each child become more fully conformed and united to Christ so that when they leave this place, they have a mature personal relationship with the Savior and are fully capable of living a successful life for God's glory and according to
His purposes.
Student Life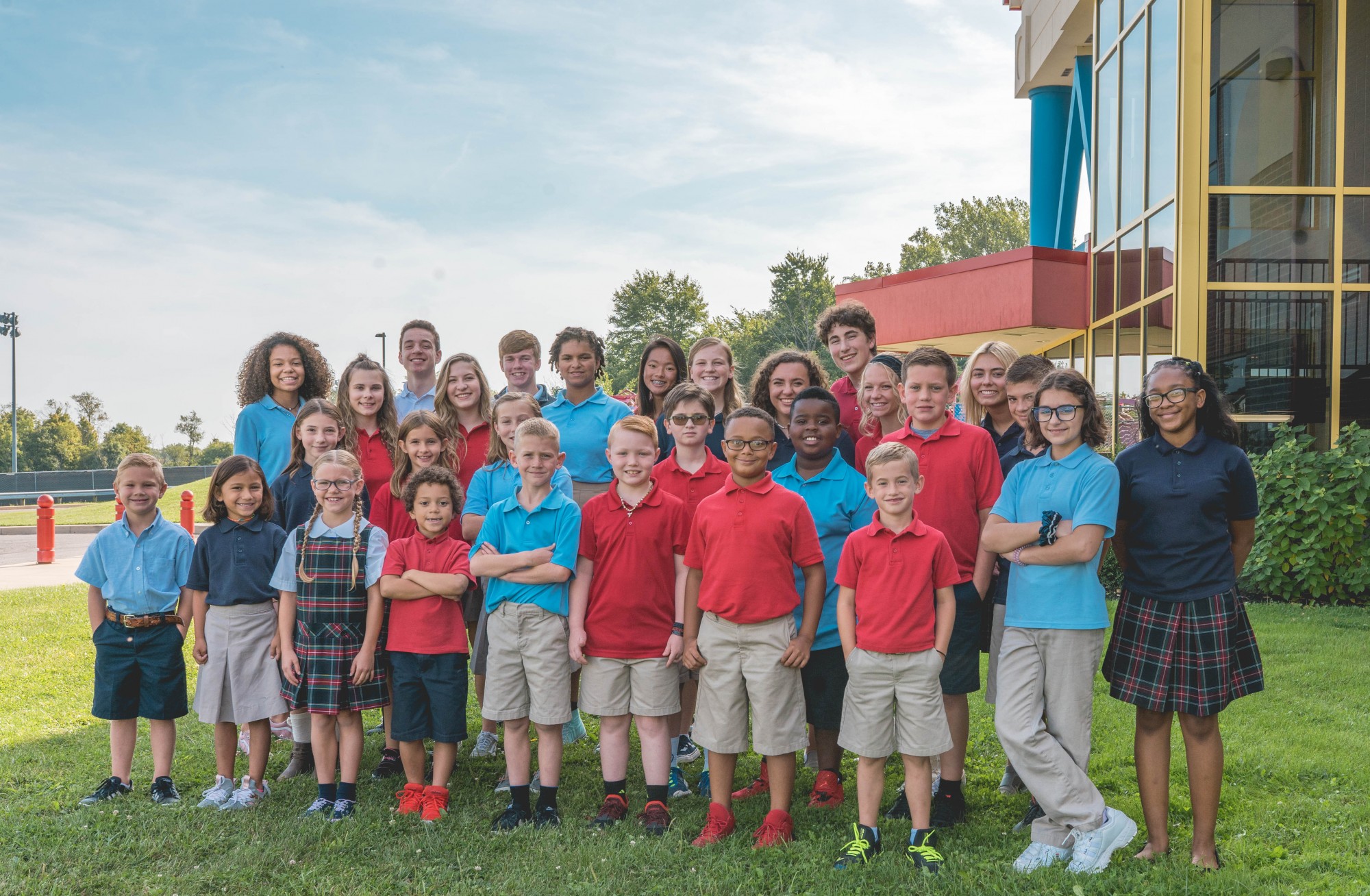 Our Vision Statement
Mansfield Christian School is committed to training future generations to live a life consistent with a Biblical worldview. Our desire is to provide students with an environment that emphasizes academic excellence with the godly wisdom necessary to impact their culture for the glory of Jesus Christ.
Spiritual Life
"If we live by the Spirit, let us also walk by the Spirit." ~ Galatians 5:25
Our weekly chapels feature our faculty, students, local pastors and Christian leaders as speakers. The high school students have daily bible classes with biblically-trained teachers. The elementary students also have daily bible class that includes memorizing bible verses.
Students can participate in the following activities to grow in their Christian walk:
Mission Trips
Community Outreach
Fellowship of Christian Athletes (FCA)
Spiritual Emphasis Week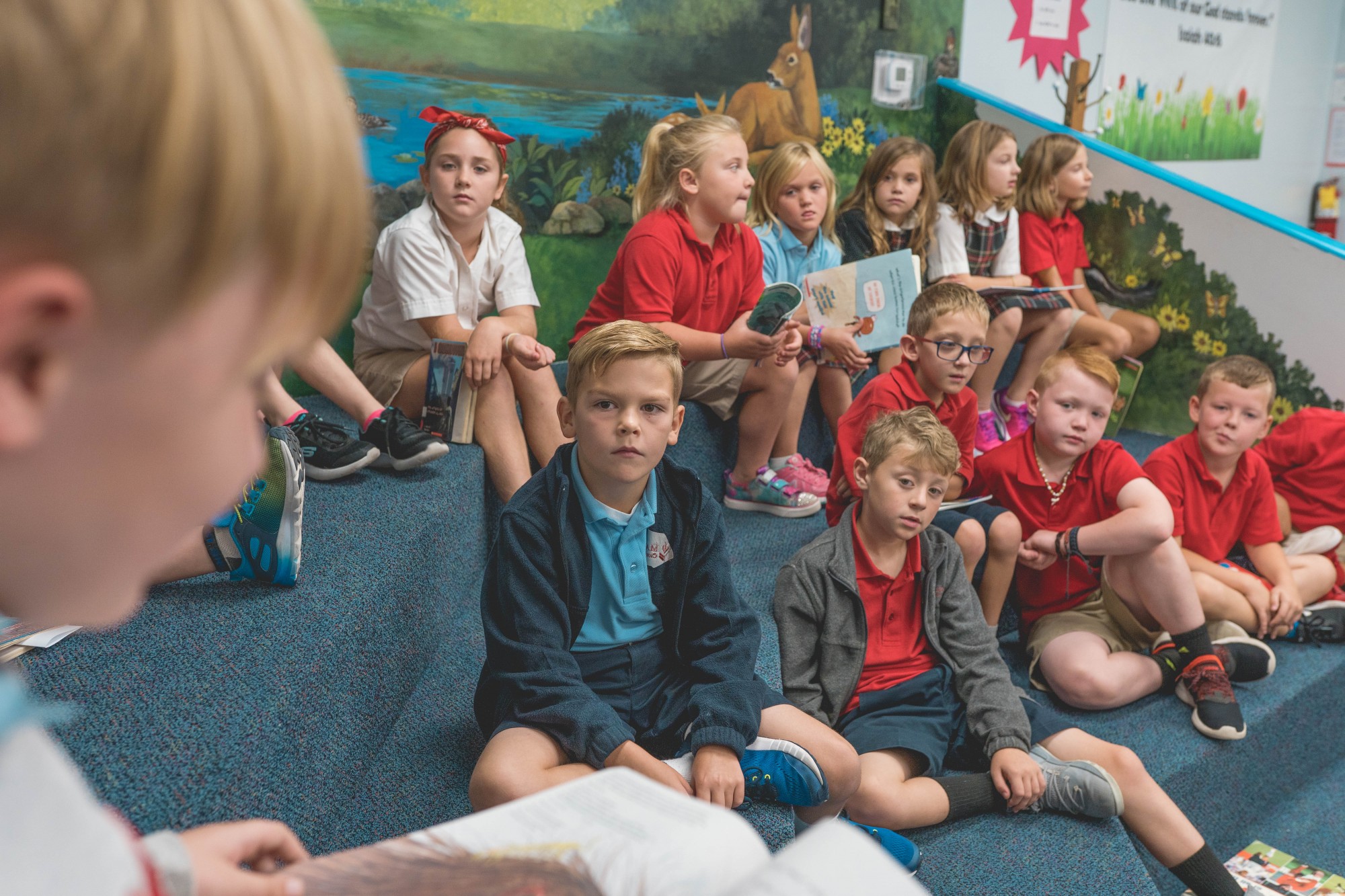 Fine Arts
"Sing joyfully
to the Lord, you righteous; it is fitting for the upright to praise Him." ~ Psalm 33:1
As the Creator made us in His image, students are given opportunities to become creators as well, worshipping God with their gifts. Our dedicated fine arts instructors offer exciting activities in choral music, instrumental music, and drama.
Image - Ministry Opportunities & Travel
Christmas Programs for Elementary & High School
Art Show and Competitions
Spring Gala includes Image, all Choirs, Band & Art
Spring Play
Copyright © 2020 Mansfield Christian School. All rights reserved.
Mansfield Christian School
is now enrolling for
2020-2021!