Visual Arts
Our visual arts program serves elementary, middle and high school students by inviting them to actively engage in creating artwork under the direction of faculty who are committed to helping all students discover the joy of creative expression, regardless of their perceived ability or initial confidence.
Specialized classes are offered in focus areas such as painting/drawing, ceramics, and textiles.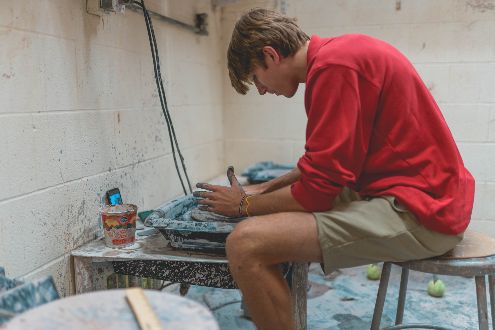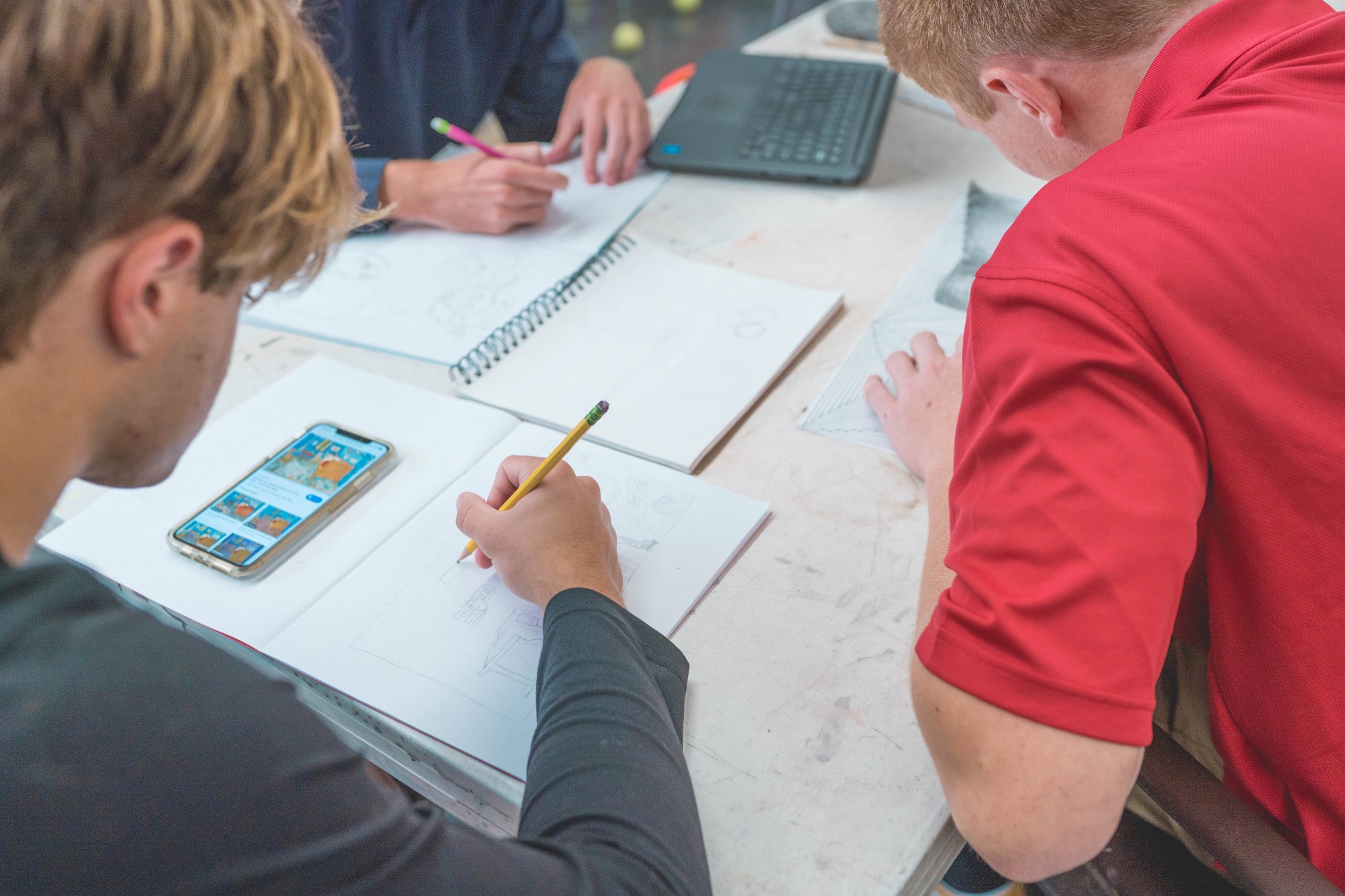 MCS provides numerous venues for display of work, from on campus exhibits as well as local gallery exhibits. Elementary through secondary students also compete annually in local art festivals, gaining experience and exposure of their art pieces.

Musical Arts - Band
At MCS students begin band as early as 5th grade. A student's band career can span elementary to senior year. We offer 5th-6th grade band, Jr. High and High School classes.
Musical Arts - Choir
If singing is your passion, there are many opportunities to follow your dreams here at MCS. Students begin as early as Kindergarten with music classes and have the opportunity to join the 5th-6th grade choir before graduating to Jr. High Choir and ultimately High School Choir. The High School choir competes in local and state competitions throughout the school year.
Students with a desire to serve the Lord through song can audition for IMAGE, our elite choral group. Image students enjoy giving back to the community by leading worship in area churches and singing in local events such as the National Day of Prayer Celebration.
Copyright © 2023 Mansfield Christian School. All rights reserved.
AFFORDABLE EDUCATION FOR ALL
New Ohio legislation just made private education affordable for all!
MCS is seeing a surge in demand from Christian families, and there are limited openings left in 2024.