One Block at a Time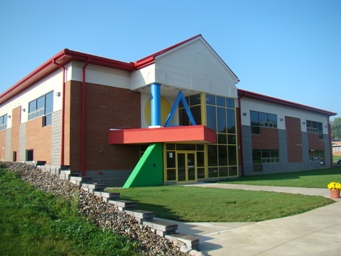 "One Block at a Time" is Mansfield Christian School's first effort at naming opportunities for the new Early Childhood Education Wing. We are publicly inviting you to buy individual blocks or several building blocks at a time. Each block represents a square foot for $65 each. So, it would take the purchase of approximately 153 blocks to name a $10,000 room and so forth.
Join in the effort and purchase a block or room in honor of a parent, grandparent, child, loved one, a cherished teacher, or former employee. To make a donation please make checks payable to Mansfield Christian School and send to 500 Logan Road, Mansfield, Ohio 44907.
So far we have received:
$10,000 donation in honor of Jack Herr
$6,500 pledge to honor Russ Enzor
$16,865 building campaign
$13,610 pledged to the building fund over two years
$25,000 donation for building campaign
Click Here for more information and a layout of different rooms that can be purchased.
« Back to General News Releases