Meet the Athletic Director
Mike LaCroix
MCS Athletic Director
Michael LaCroix joins Mansfield Christian School as the athletic director and facility manager after having served 8 years at Ohio State Mansfield as the college's athletic director. Michael is a graduate of Plymouth High School and participated in football, basketball, and track. He went on to graduate from Ohio State University with a Bachelor's of Education and then completed his Master's of Art in Education at LSU. In addition to being the athletic director and facility manager at MCS, Michael will teach 7th grade P.E. and high school strength and conditioning.
Michael is married to Alea and they have to two daughters, Remington (5) and Reese (2). Remington is a 1st grader enrolled in the MCS Independent Studies Program. Their family resides outside of Bellville on a small family farm. Michael is appreciative of this opportunity to serve with MCS and looks forward to meeting the students and families.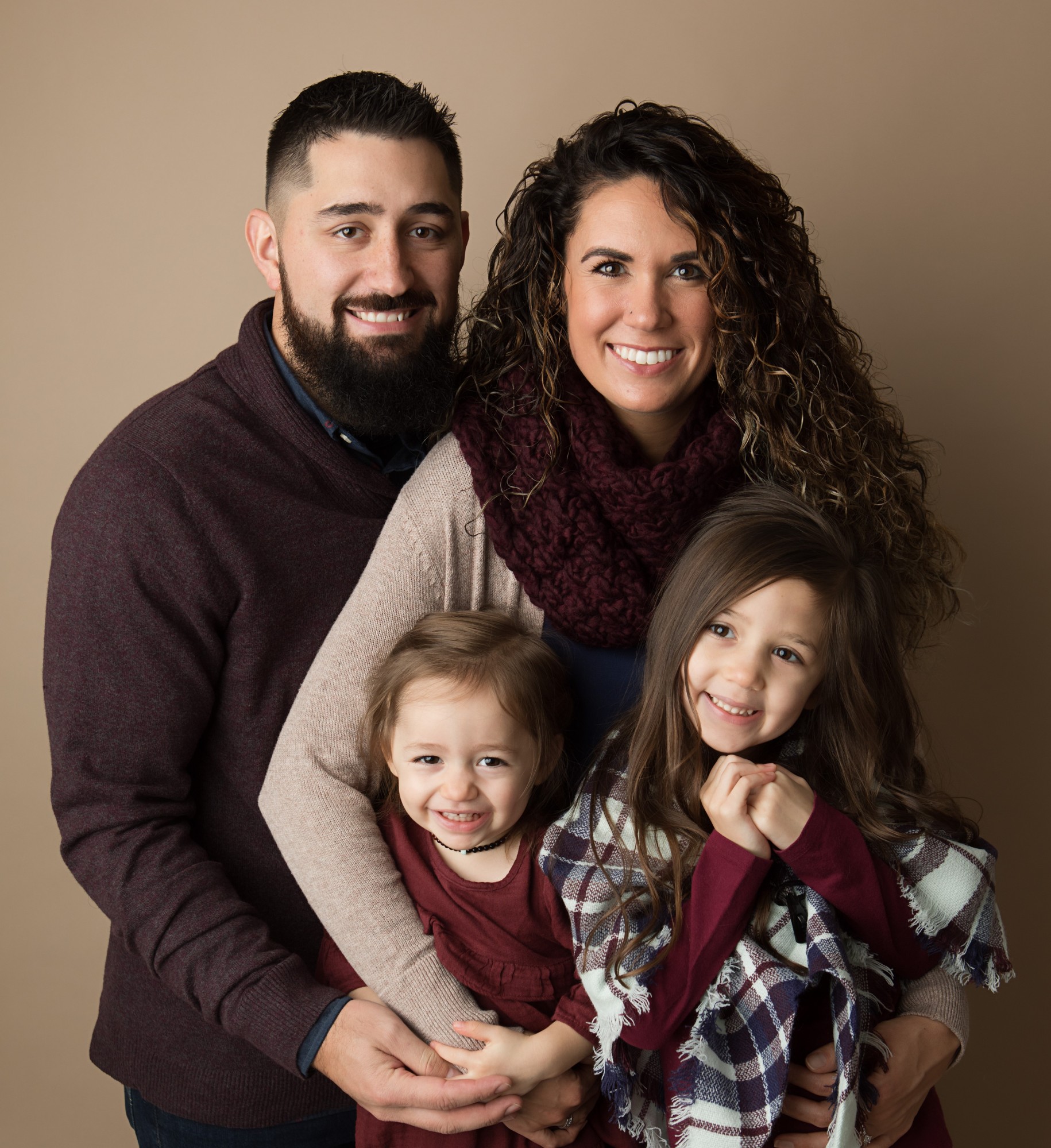 Copyright © 2020 Mansfield Christian School. All rights reserved.
Mansfield Christian School
is now enrolling for
2020-2021!