Independent Studies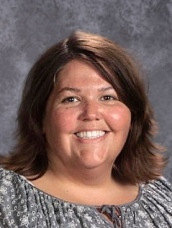 Meet Paige



Paige Them has been part of the MCS community since 2017. She is married to alumnus, Matt (MCS '95). They have 5 children attending MCS ranging from elementary to high school. Paige has been involved on campus as a parent, volunteer, teacher and now Director for the Independent Studies Department. The Thems attend Berean Baptist Church in Mansfield, Ohio.
Email Paige
| 419-756-5651 ext 219
The Independent Studies (IS) program at MCS has successfully built relationships between traditional and home education for over 30 years. Through Independent Studies, students pursue both on- and off-campus classes to meet their undergraduate requirements. With this unique approach to education students are fully enrolled yet have the flexibility to pursue special giftings and family centered education.

Both Elementary and Secondary IS students receive academic guidance, curriculum, and oversight by licensed educators. All IS students are able to participate in on-campus activities including choir, band, athletics, chapel and school clubs.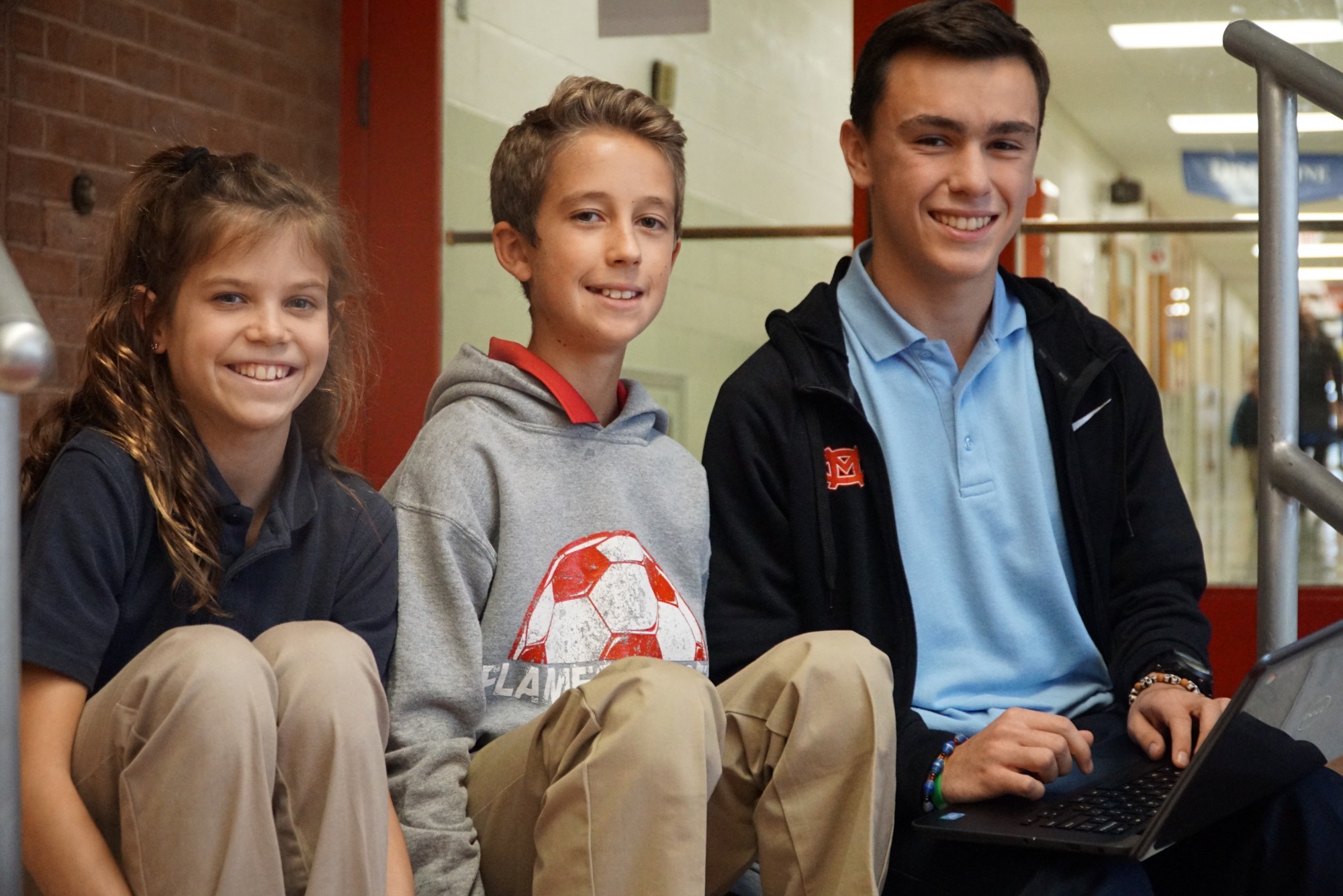 Elementary Independent Studies
On campus classes twice a month include: art, STEM & Science labs, music and physical education
Monthly field trips
Service learning projects
Yearly testing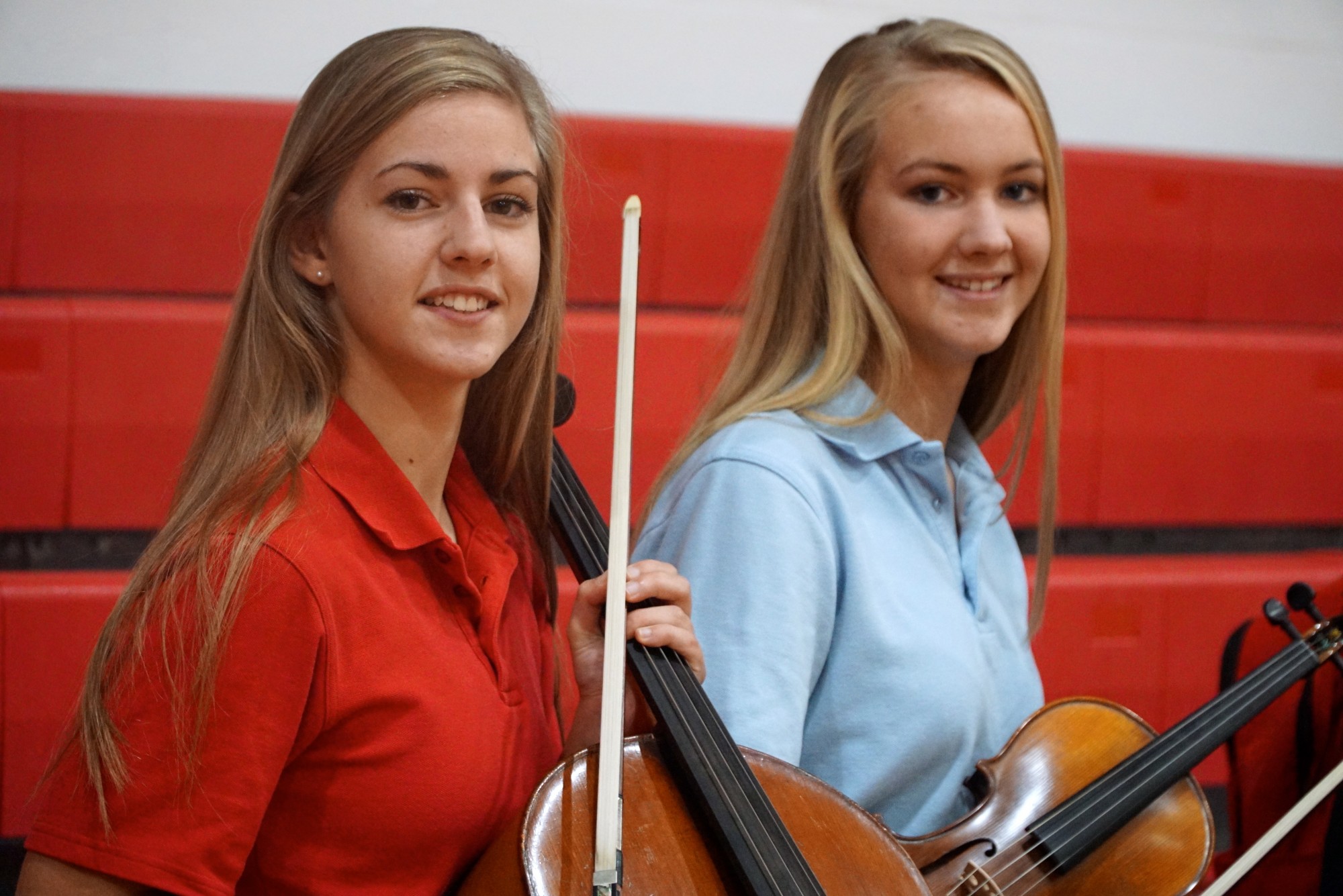 Secondary Independent Studies
Weekly after-school classes
Full time on campus classes and college classes
Guidance and record keeping for graduation and college applications
End-of-course Exams
HEA - Homeschool Enrichment Academy
This program offers the best of both worlds. Families can choose to homeschool independent of Mansfield Christian School, yet bring students to MCS classes two Fridays per month for the on-campus experience. Students will take classes in art, science, physical education, music and more while gaining socialization skills and making lasting friendships.
Click below for the HEA Information Page and Application form.
Parents are supported with curriculum, instruction, academic and Biblical resources and monthly support meetings. This partnership allows students to pursue an individualized education within the framework and oversight of an established school that values a Biblical worldview.
When you're ready to take the next step, please click on the request information packet button at the top of this page; or schedule a visit...we would love to meet you and talk about your family's homeschooling needs.
Copyright © 2020 Mansfield Christian School. All rights reserved.
Mansfield Christian School
is now enrolling for
2020-2021!