News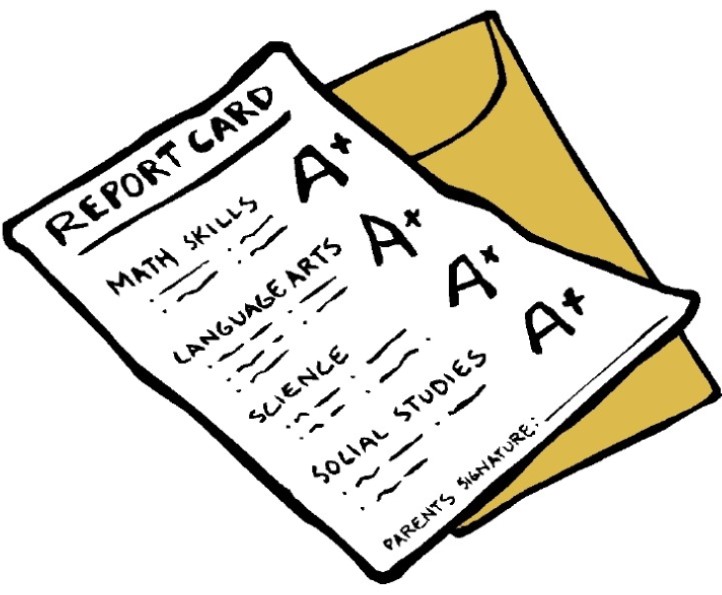 |
March 12, 2015

|
January 5, 2015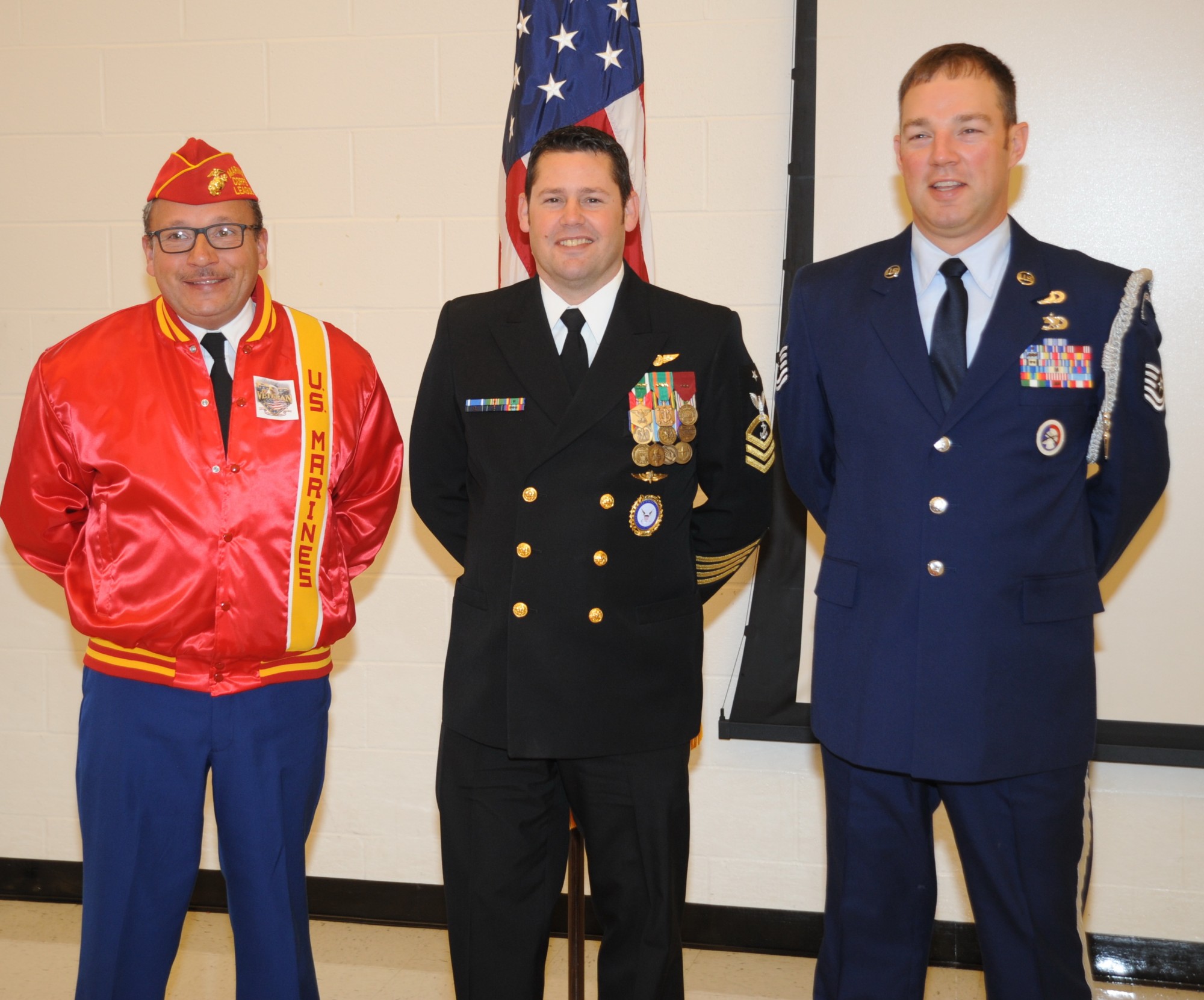 |
December 1, 2014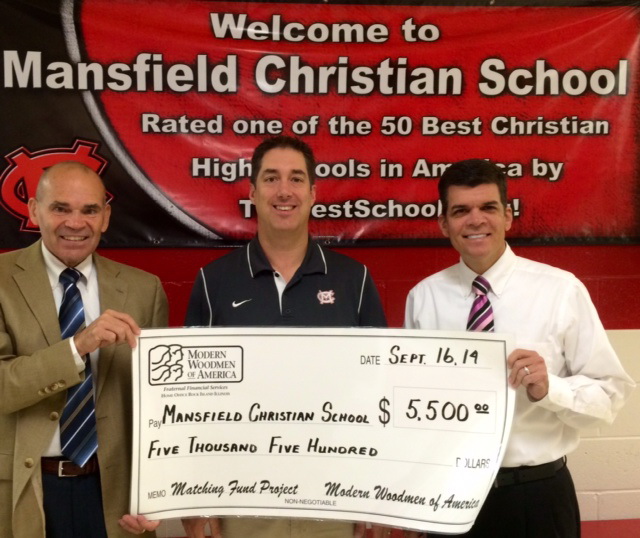 |
September 18, 2014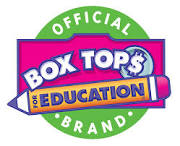 |
September 15, 2014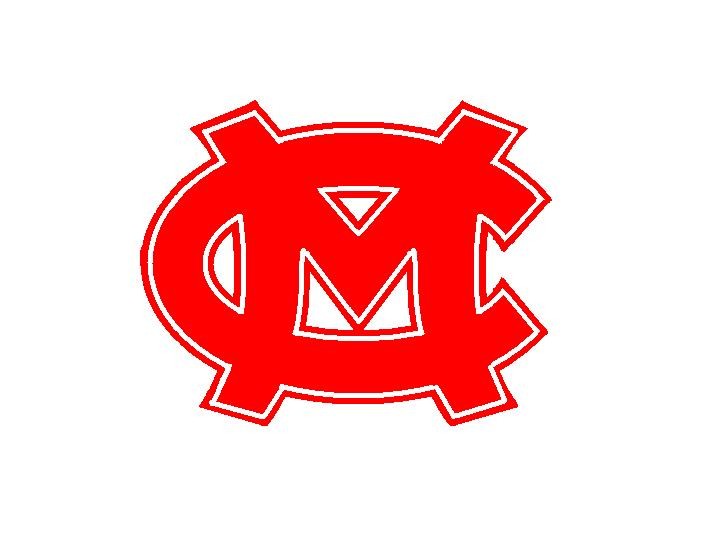 |
February 20, 2014

|
February 8, 2013
|
May 27, 2011
Dear Fellow MCS Basketball Alumnus,
|
February 28, 2011
From Brian Miller, dad of Nicole, 6 years old and in preschool at MCS: As many of you know our 6 year old daughter Nicole was born with chronic kidney disease . . .
|
November 17, 2010
Mansfield Christian School has announced its third donor reception for naming privileges connected to rooms in the Early Childhood Education wing.
|
September 28, 2010
"One Block at a Time" is Mansfield Christian School's first effort at naming opportunities for the new Early Childhood Education Wing. We are publicly inviting you to buy individual blocks or several building blocks at a time.