That first day of school is a big day for your child (and for you!). You want to make sure you're sending them off into that new world set up for success. You want to be fully confident that they're ready to make friends, stay safe, and start off on the right foot at the beginning of their learning adventure.
While every child develops skills at varying rates that don't fit a perfect "formula," certain guidelines can help you decide when it's the right time to enroll. Yes, kindergarten is partly about numbers and letters, but it's about so much more. As you consider enrolling your child in kindergarten, pay attention to their overall preparedness in the following areas.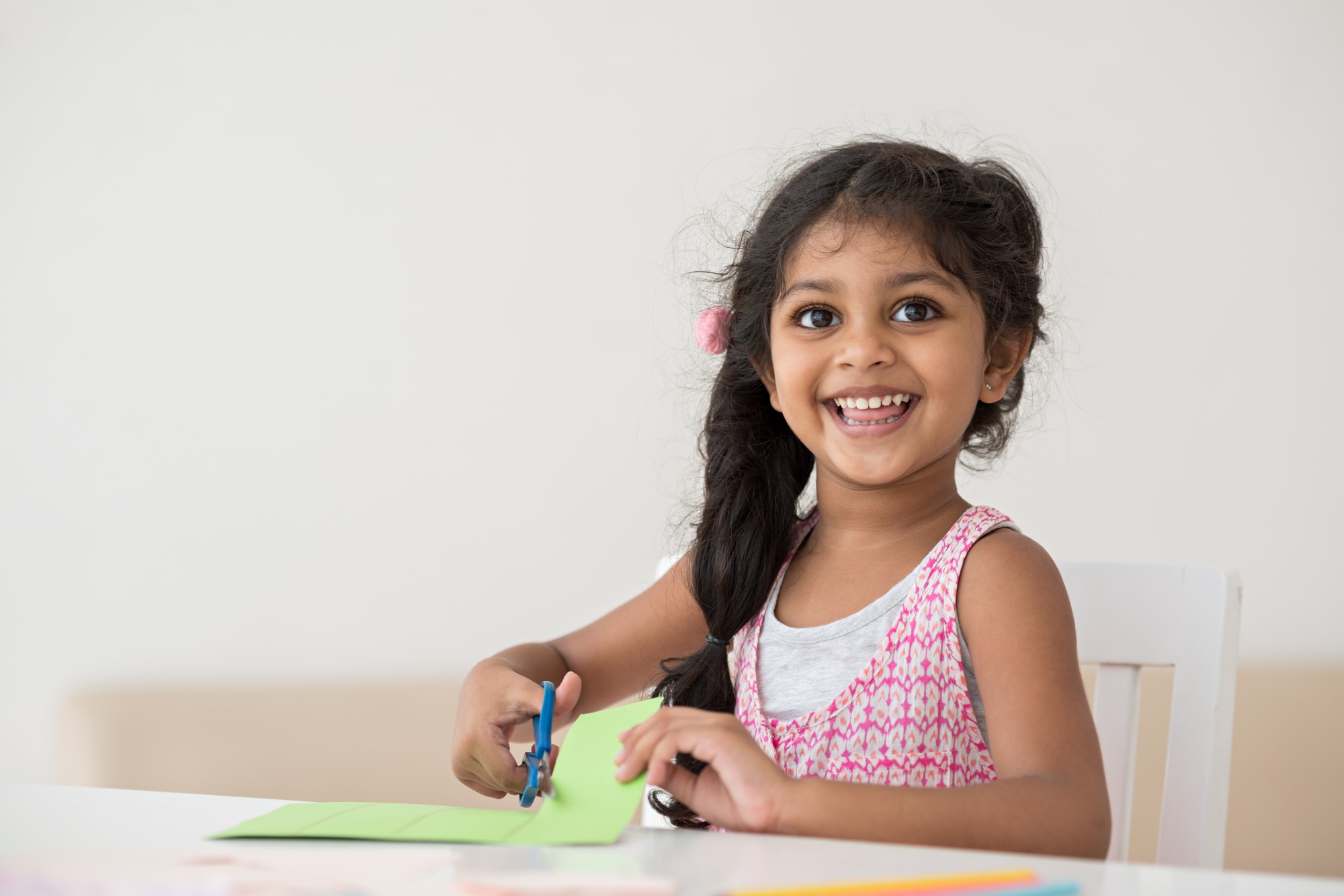 Is my child physically ready?
Runs, jumps, and climbs outdoors
Bounces a ball
Rides a tricycle
Cuts with scissors
Writes name with one capital letter
Is my child academically ready?
Knows upper case letters
Knows lower case letters
Knows most letter sounds
Can count to 20
Can count objects to 10
Is my child socially and emotionally ready?
With adults. . .
Can be separated from a parent without being upset
Can follow directions (including 2-step instructions) and routines
Can sit and listen to a story
Can ask for help
With peers. . .
Can play well with others
Shares
Takes turns
Cares about the feelings of others