The Single Greatest Time of Change? Middle School!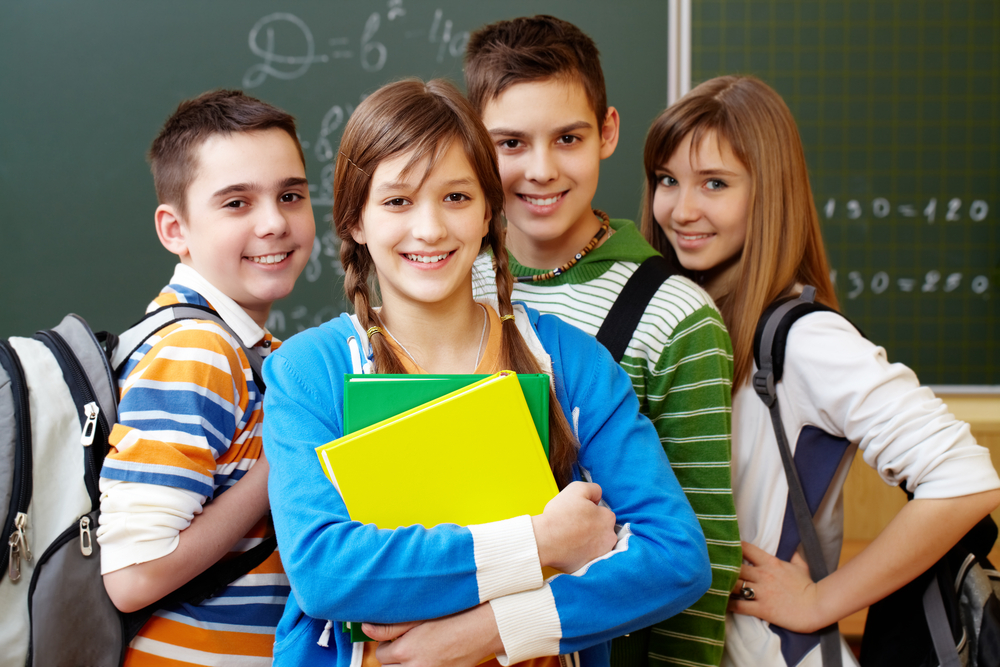 Why is middle school such a roller-coaster ride for children? For most of us, the memories of those early teen years are marked by wonderful highs and deep lows, great fun and tough pain, remarkable ups and downs on the ride of life. The reason? This is commonly the single greatest period of change in our young lives.
Considering the potential number and weight of changes, these are prime years for discussing with your child the importance of trusting God. Young people at this age are beginning to wonder what their lives will hold, and the anxieties usually lead to insecurity and fear.
Christian schools can help parents in this process by integrating the truths of Proverbs 3:5-6 into our everyday experiences. For instance, what does it mean for a student to trust in the Lord with all of your heart? Why is God's understanding so much better than our own? What does it mean that He will make your paths straight?
At MCS, we are specifically teaching middle school students truths about trusting God:
God can be trusted for both past events and future events

God is sovereign over everything

God can be depended on in times of trouble

God is faithful and He calls His children to be faithful.

The Scriptures are reliable and relatable.

The promises of God are real.

God is personally available for us.

God's plan for us is realized through obedience.
God can use your middle schooler's commitment to Him to guide them through this challenging time. It's not always a smooth coaster ride, but together, we can teach them to trust God through it all…indeed we are Better Together.
« Back to Truth Matters: Superintendent's Blog