STEM Launch A Success!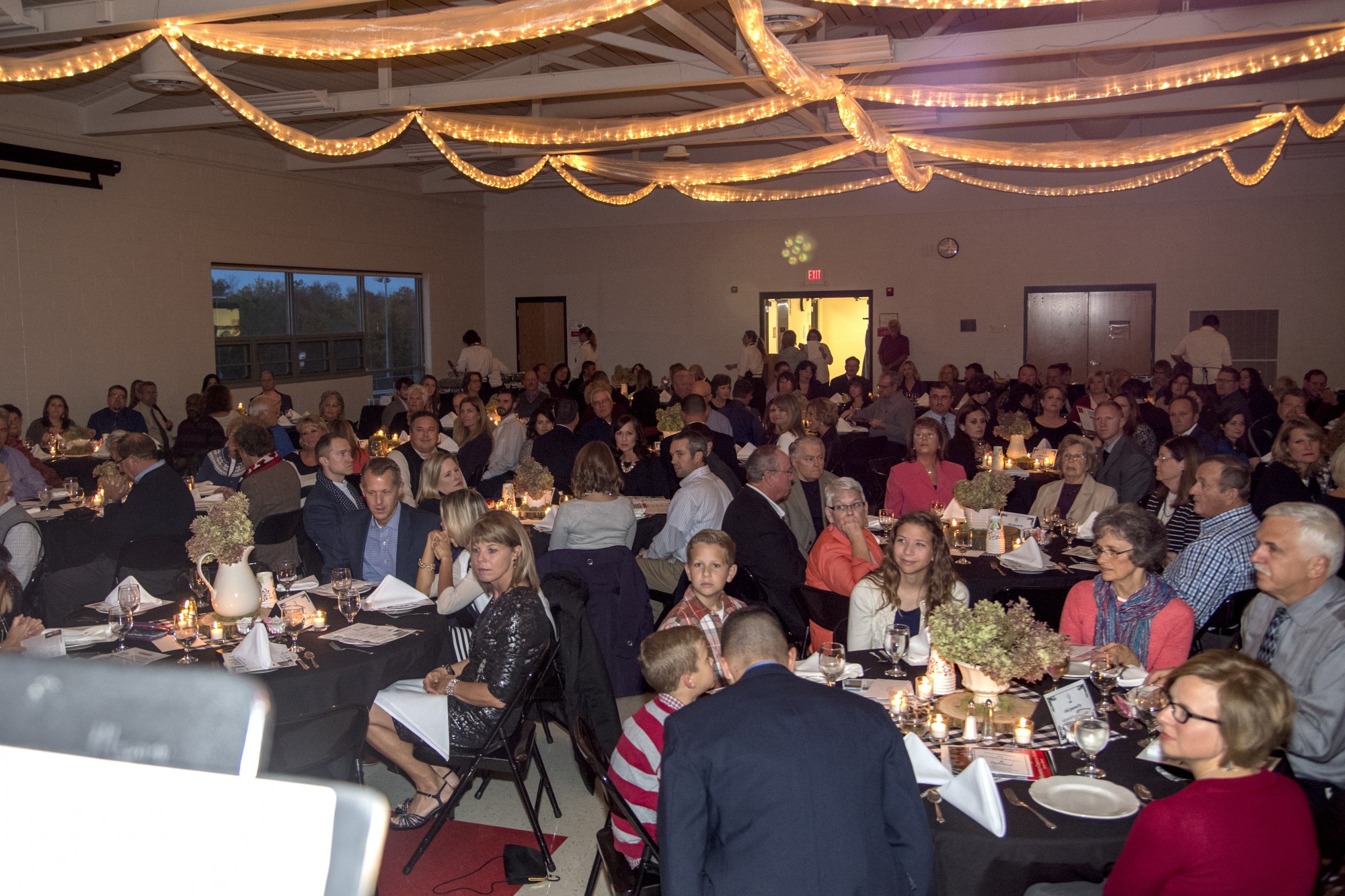 STEM Launch A Success!
Our new focus on Science, Technology, Engineering and Math has received overwhelming support from our students, parents, donors, community members, and businesses! Our STEM classes are full and the students are making remarkable strides in learning after just one quarter. An elementary after-school club for students interested in "coding" programs is filled to capacity with Mr. Miller!
Feedback on STEM at the Annual Banquet was excellent as parents and community members gave wholeheartedly to support the program. Our financial goal was met ($100,000) and several businesses have asked for further information on how they can get more involved in supporting MCS. Last week we specifically received a donation check of $2,285 for a 3D Printer in the STEM classroom!
Please take just a few minutes to watch this short video about the STEM program at MCS. You will gain a better understanding of how we are helping our families to launch their children on a path to success in the new job market. Take a moment to send the video on to quality Christian families and share with them about the great work going on at MCS!
VIDEO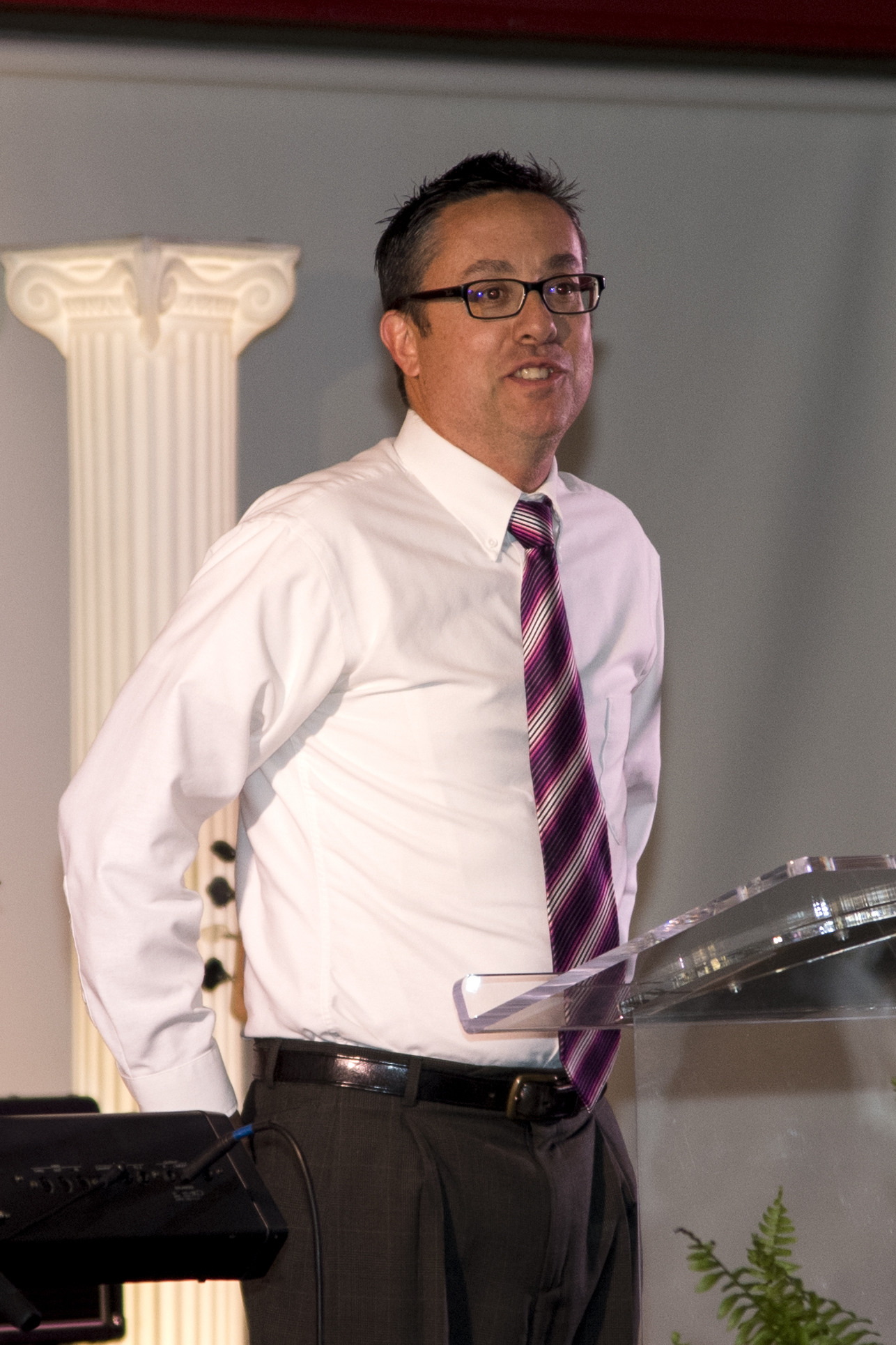 Have a wonderful Thanksgiving! Blessings.
« Back to Truth Matters: Superintendent's Blog