Holiday Auction Update
December 2, 2010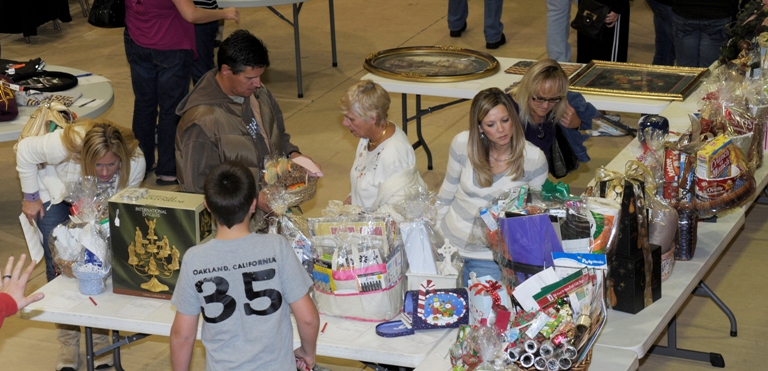 Holiday Auction Update
The Auction Committee would like to extend a very special Thank You to all of the MCS Families who attended, donated items, and volunteered your time at our November 6th Holiday Auction! Thanks to you, the auction was a great success! Hundreds of items were sold that day, netting approximately $12,000.00 toward our Building Fund! It would not have been such a great success without your generosity! –Thank you!
Because we had nearly 500 items at our auction that included hundreds of gift baskets, gift certificates, class Christmas trees and so on, we did have a few items left over. These items will be sold at a cash and carry price at upcoming MCS events, so please be sure to stop by our tables and check out the fantastic gift opportunities for your friends and loved ones!
Again, thank you for your support…we appreciate you!
« Back to News