Cost & Aid
We understand that a good Christian education is an investment. Mansfield Christian School is dedicated to helping families explore those options that can make the hope of Christian school a reality.



Ohio EdChoice
The EdChoice Scholarship Program provides up to 60,000 state-funded scholarships to students who attend low-performing public school buildings. The scholarship must be used to attend private schools that meet requirements for program participation.
Northwest Ohio Scholarship Fund
Do you qualify for an NOSF scholarship? Read about requirements here to see if your family qualifies for tuition assistance up to $1,500.
Pastor Discount
We believe in supporting those families who have made the sacrifice of working in full-time ministry. Mansfield Christian is pleased to introduce an automatic, 50% tuition discount for all children of licensed pastors employed full-time in a pastoral role by a local church.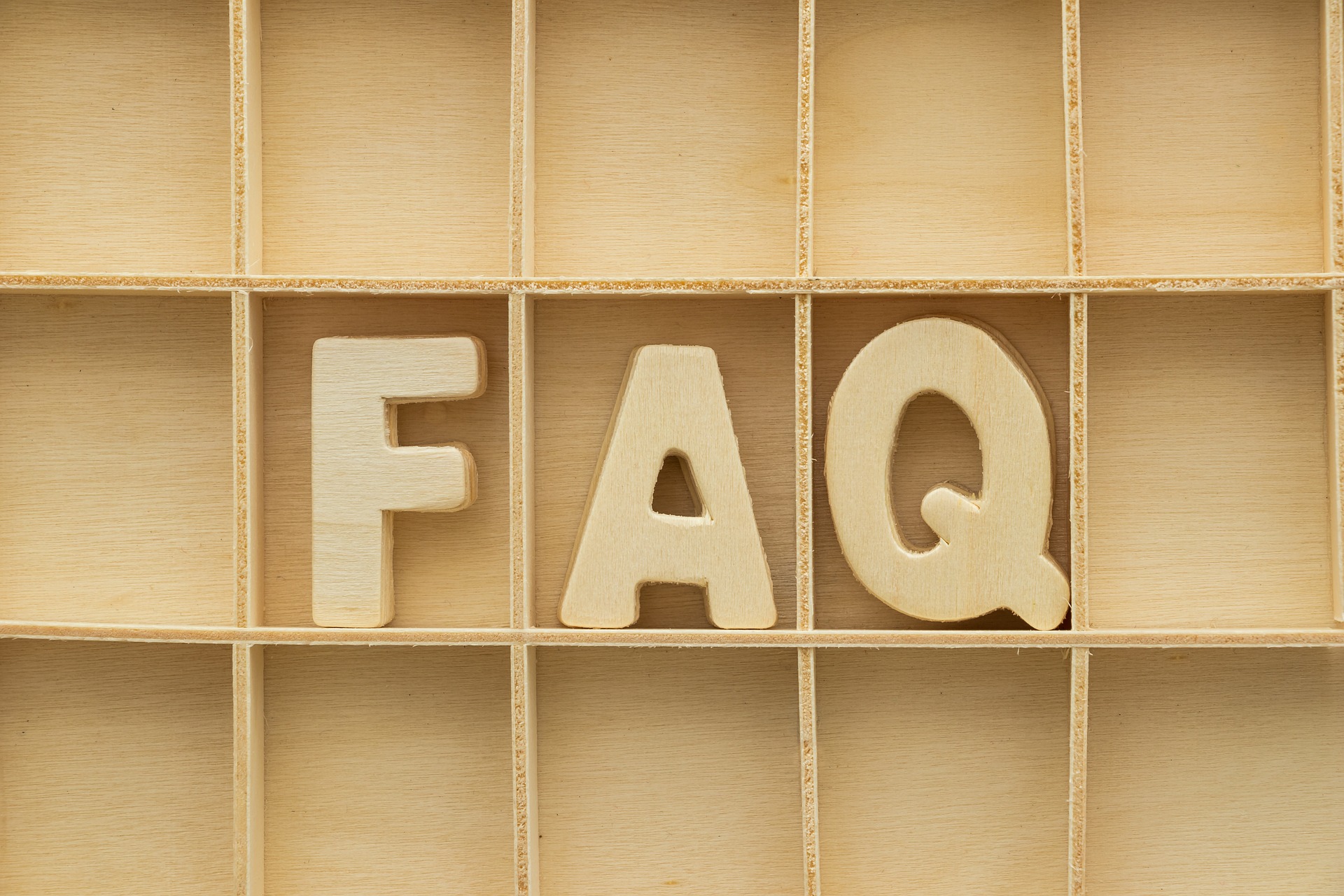 You've got questions?
You're not alone! Please click here to check out our Frequently Asked Questions pages.
Does my family qualify for a scholarship? Can I make monthly tuition payments? Find out the answer to these and other great questions here. Scholarship opportunities, tuition assistance and fee information are all included - making this a great resource for our new and current families!
FACTS
We are pleased to offer FACTS Payment Plans and Grant & Aid Financial Needs Assessment on the same platform.
Enrolling in a FACTS tuition payment plan allows you to select a payment option that best suits your financial needs.
FACTS Payment Options
Depending on the start and end date of each plan, the following plan options may not always be offered.​
Payment Plans
Monthly: Spread your tuition balance over monthly installments.

Quarterly: Pay your tuition in quarterly installments.
Semi-Annual: Pay your tuition in two installments.
Payment in Full
FACTS is a quick, secure method for paying your tuition balance in full.
Copyright © 2020 Mansfield Christian School. All rights reserved.
Mansfield Christian School
is now enrolling for
2020-2021!