7th and 8th Grade Track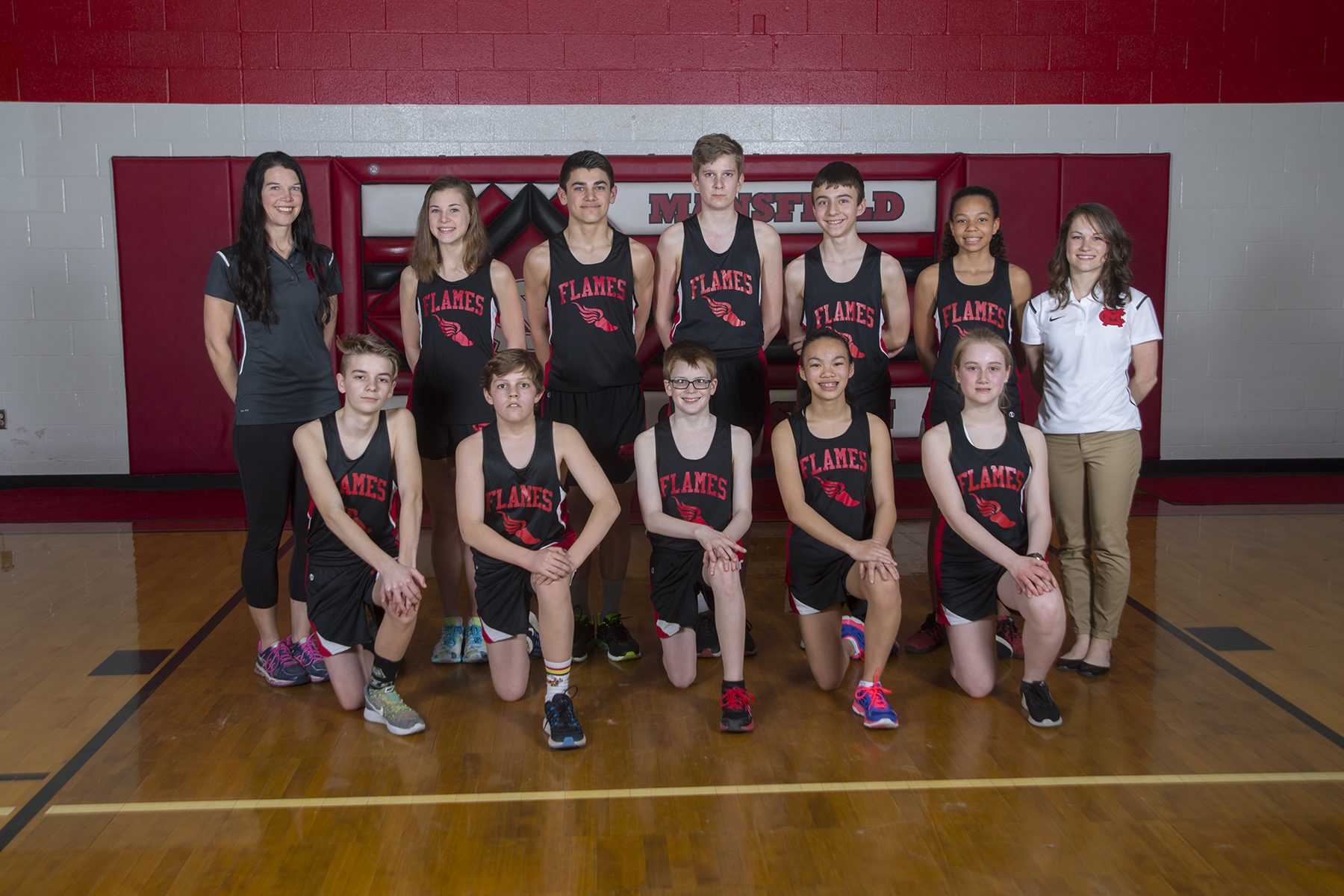 ---
---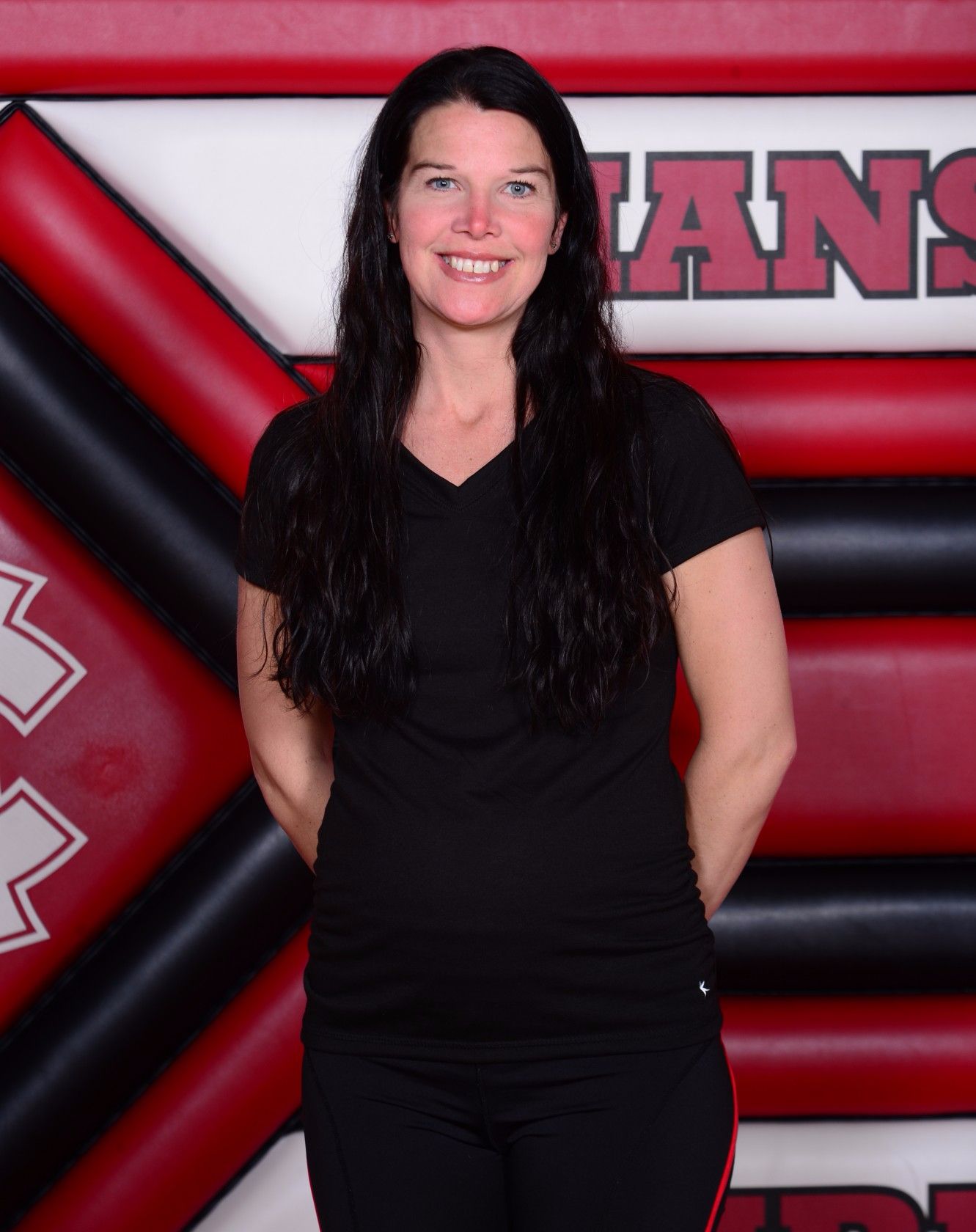 Head Coach: Brooke Trumpower
Brooke is in her first year of coaching Varsity Cross County at MCS and her third year of coaching Middle School Swimming and Varsity Track. Brooke has been a coach for AAU track and field, a USA Swim coach for the Mansfield Waves, and coached at Clearfork Pool in the summer. She is a Survival Swim Instructor and has been teaching children to swim privately for 11 years. She has had the privilege of coaching runners to many State and National podium finishes, including: Ohio High School top 10, 3 individual Ohio Middle School State Championship event titles, 20 top 8 finishes at the AAU National Junior Olympics and 13 Ohio Junior Olympic Swimming top 16 finishes.
Brooke graduated as valedictorian from Madison High School in 1996 and Magna Cum Laude from Miami University in 1999. While at Madison Brooke was a three sport athlete participating on the storied women's volleyball team as well as swim team and the track and field team. She earned Academic All-Ohio honors and participated at the Division 1 State Championship level multiple times. As an adult, Brooke's love for running and swimming led her to the sport of triathlon. She has been blessed to win titles in her 5 most recent races.
Brooke is married to Jeff Trumpower and they have 8 children, Carolina, Evan, Brienne, Grantham, Mirielle, Adayaleise, Reevison, and Jessette. The five older children are enrolled in the Independent studies program at MCS. The family attends Berean Baptist Church where Brooke served as Coordinator of the MOPS program for 12 years.
Brooke's desire is for her athletes to grow not only physically but mentally and spiritually as well. Two of her favorite verses are: 2 Timothy 1:7, "For God has not given us a spirit of timidity but of power, love and discipline." and Psalm 20:7 "Some boast in chariots and some in horses, but we will boast in the name of the Lord our God." You may hear her telling her runners and swimmers, "The faster you go, the sooner you are done!" or "When you feel like you can't do it, that is when you see what God can do." If she is not busy homeschooling her kids, coaching or training for a race you may find her reading in her backyard eating peanut butter by the spoon full!
---