About SCRIP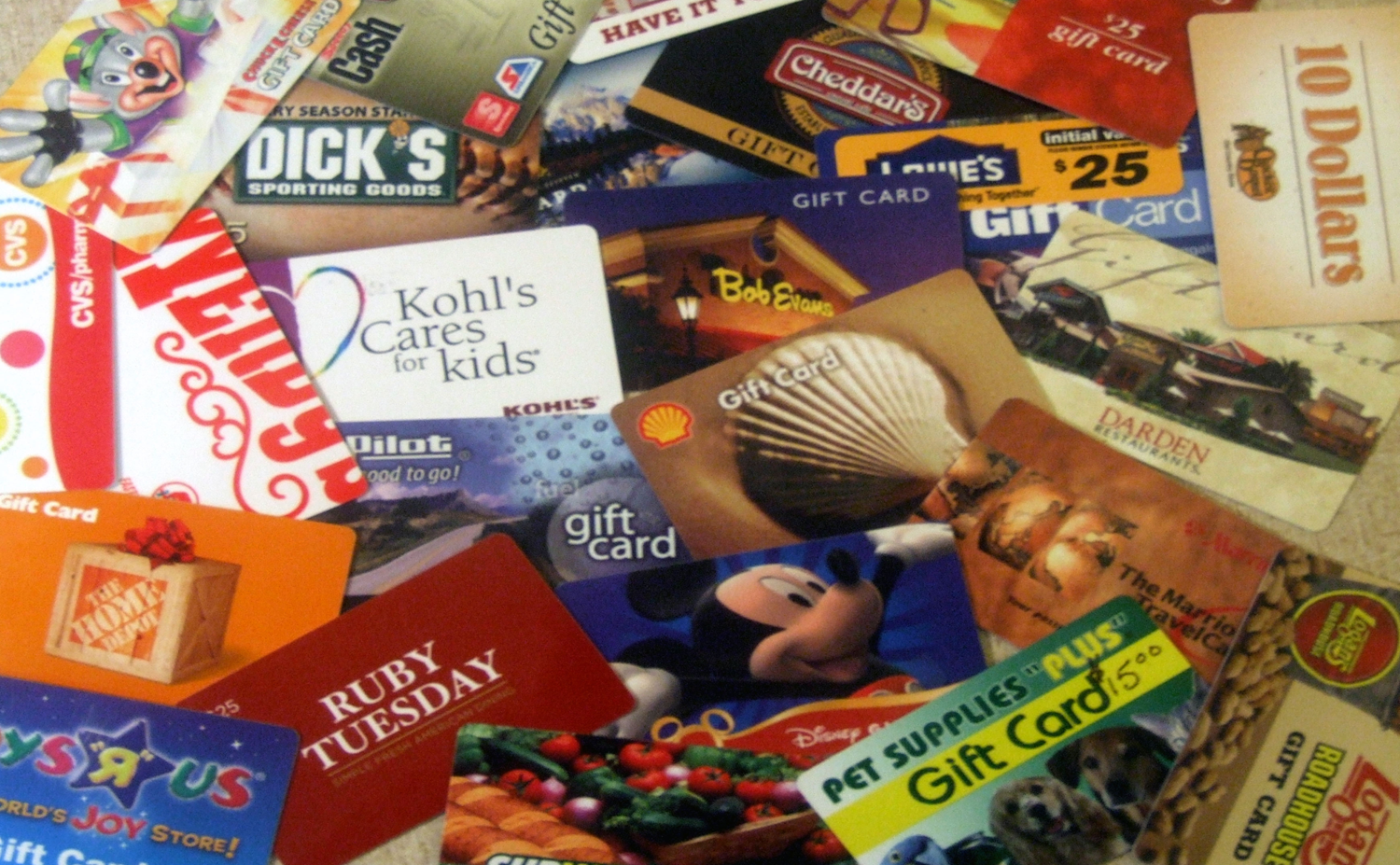 What is SCRIP?
It's a program that works while you shop!
Scrip is gift certificates from national and local retailers. They're the same gift certificates that you buy at the store. Over 300 retailers participate in our scrip program including; JCPenney, Old Navy, Bath & Body, The Gap, Shell, Pizza Hut, Red Lobster, Bob Evans, Cracker Barrel, Kroger, and many more.
You're probably asking yourself how these stores help us raise money. It's simple -- scrip participating retailers agree to sell gift certificates to our organization at a discount. Families like yours, buy the certificates for full face value, you redeem them for full face value.
Scrip is exciting, because everybody wins:
The retailer gets cash up front and repeat business
You get a powerful fundraising alternative that involves no selling
You receive a benefit in the form of tuition credit
The beauty of scrip is that you put your regular shopping dollars to work. You earn money for tuition, registration and many other school related costs without spending anything you wouldn't normally spend. Just spend your regular shopping dollars with scrip at the stores that participate in the scrip program! Scrip can be used for just about any household purchase including food, clothing, entertainment, gasoline and even dining out.
---
How does SCRIP Work?

You come in to purchase a $10 gift certificate from Kohl's. You pay $10 for the certificate. You redeem it at Kohl's for $10. The discount is given when Mansfield Christian School buys the gift certificate from Kohl's. We then pass the discount on to the parents that buy the certificate in the form of a Scrip Credit.
Our School does a 50/50 split. So the parents receive 50% of the credit and Mansfield Christian School receives 50% to help operate the Scrip Program.
Here is an example:
Kohl's discount is 5%
In one month you purchase $500 of Kohl's Certificates
The profit would be $25. Your credit after the 50/50 split would be $12.50. In one year you could earn $150.00 just from making your purchases with scrip certificates.
Scrip Program Questions and Answers
What is The Scrip Program ?
The Scrip Program is a gift card program. It's a program that assists family with school related costs.
Can I use the Scrip program before my children are in school?
Yes. Set up your family account up and accumulate credit before your children are in school.
Can I continue using the program when my children are in College?
Yes. MCS has extended their program to include College and educational loans. College tuition payments can be sent two times a year.
What rewards programs do we have at MCS?
Kroger Community Rewards #80550 - register on line at Kroger Community Rewards. MCS Scrip Office can help you register if you need assistance.
Where do I purchase the gift cards?
Mansfield Christian School
500 Logan Road
Mansfield, Ohio 44907
MCS has a Scrip Office located at the back of the building. Door # 7. We are open every day 8:00a.m-3:30p.m during normal school days. 8:00a.m – 1:00p.m during the summer. If school is cancelled, call before you come.
Questions: call 419-756-5651 ext.222