Donate to Mansfield Christian for FREE
Taxpayers now have a cost-free way to contribute to the students at Mansfield Christian School.
Donate Through OCEN
$750 Donation = $750 Tax Credit
With Ohio's new state tax credit, individuals who donate to a Scholarship Granting Organization (SGO) can receive a dollar-for-dollar reduction in their state taxes up to $750. These funds can be designated specifically to Mansfield Christian School. Learn more »
Donate Through OCEN
How It Works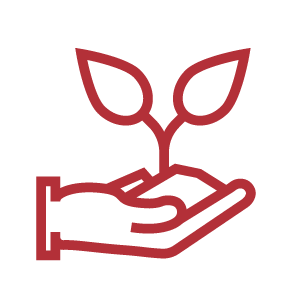 DONATE
Donations can be made through OCEN, our Scholarship Granting Organization.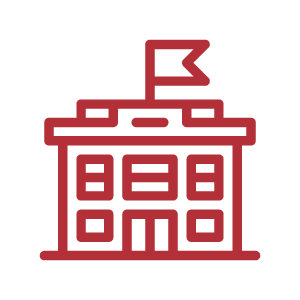 DESIGNATE
Designate your funds to MCS and your dollars will go directly to a scholarship for an MCS student.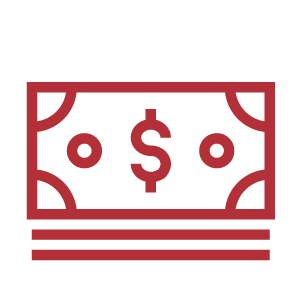 CLAIM
Your donation can be claimed when you file your state taxes for the year in which you make your gift.
To receive the full tax credit, you must have an Ohio tax liability equal to or greater than the amount of the credit. Contact your tax professional with questions specific to your tax situation.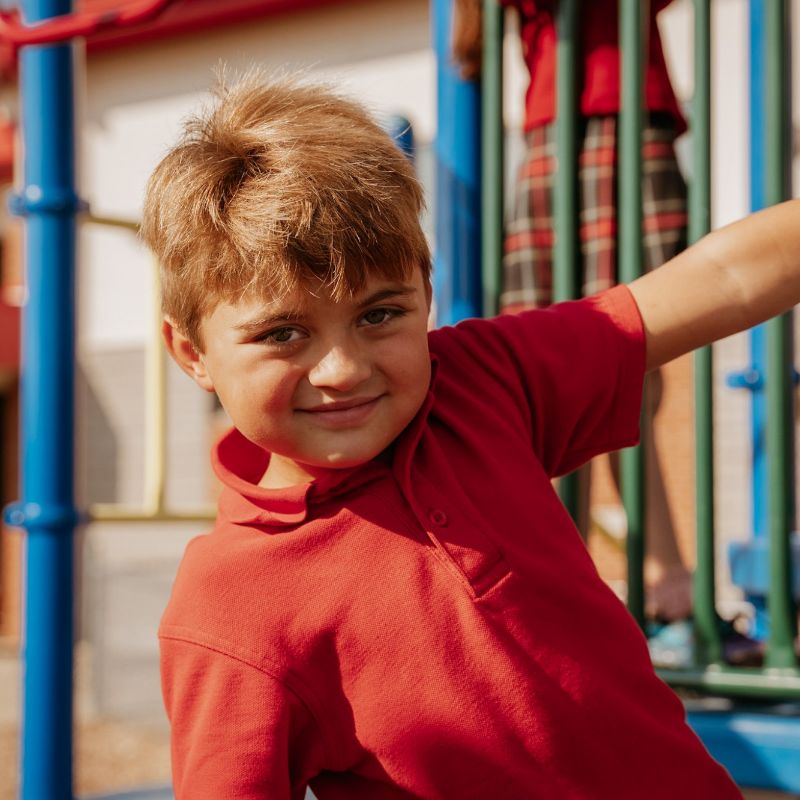 SGO is just one of many ways to give. Learn more about the MCS campaign and how your donation can make a lasting impact on the MCS Community.
Copyright © 2023 Mansfield Christian School. All rights reserved.
AFFORDABLE EDUCATION FOR ALL
New Ohio legislation just made private education affordable for all!
MCS is seeing a surge in demand from Christian families, and there are limited openings left in 2024.