Getting Ready for Kindergarten?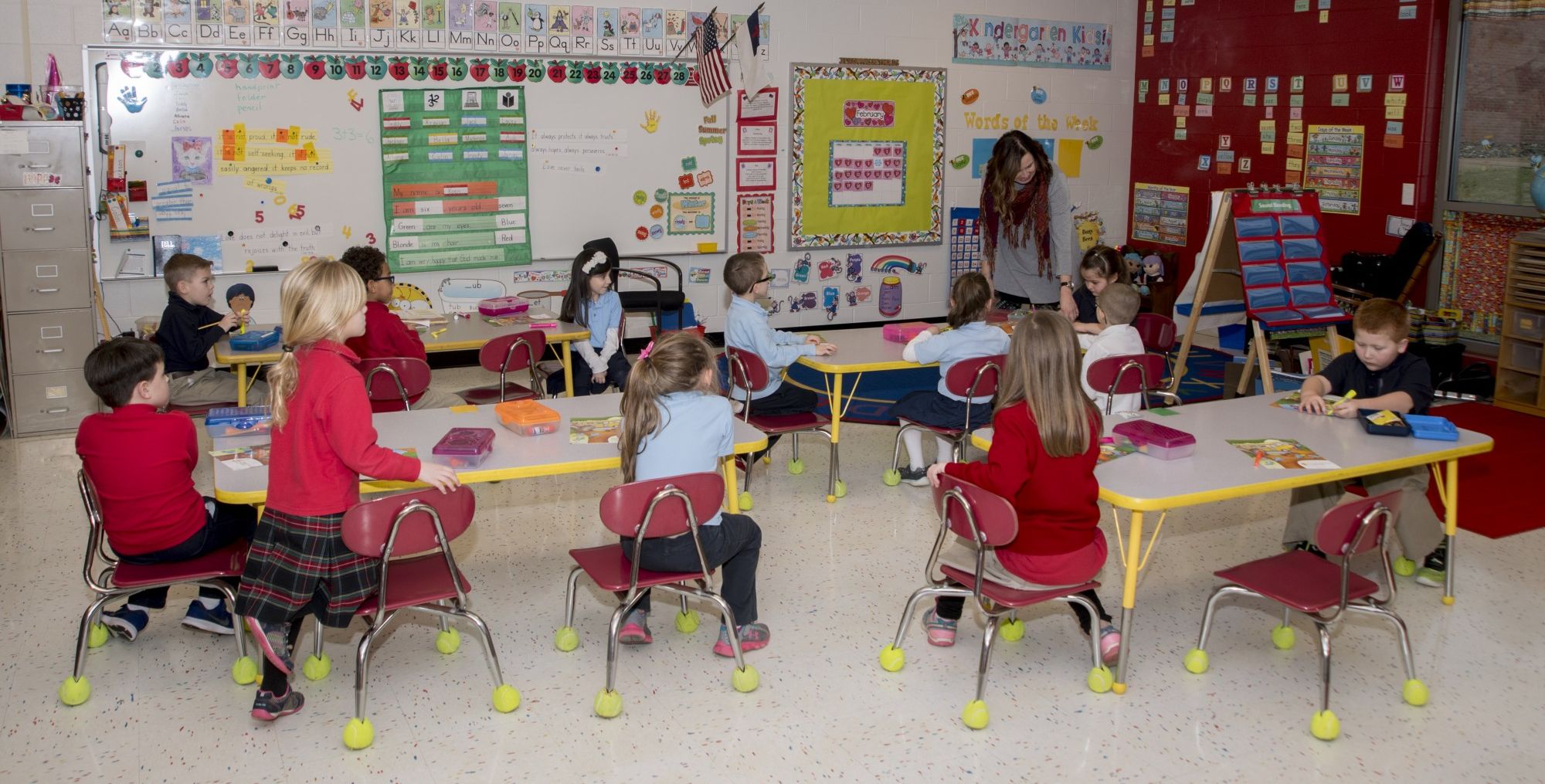 Your child's first elementary school experience should be a fun and inspiring adventure, their days filled with nurturing staff, new friends, and the excitement of learning. Before registering your child for kindergarten, it's essential that you find a good fit that both you and your child will enjoy for years to come.
At Mansfield Christian School, we welcome and encourage prospective students and their parents to tour our community on a school day when classes are in full swing. On a scheduled tour, you can expect the following:
Tour our campus, including classrooms, art and music rooms, STEM facilities, library, and gym
Observe our commitment to student safety
Meet the kindergarten teachers
Observe a kindergarten class in action
Explore financial options
We look forward to meeting you and your child and talking about how we can help them get started on their kindergarten adventure!