Spiritual Care
Stay Connected!
We know this has been and can be a challenging time spiritually and emotionally. Several things you can do:
Stay Connected to the people at MCS - reach out to us, teachers/administrators/counselors, if you're having difficulties at home or need some advice. You are not alone in this. Contact us and we would be happy to help.
Use your FREE subscription to Right Now Media for good devotional and Bible study material - encourage your kids to do the same!
Set realistic expectations at home - Do your best to help your kids stay organized, find a schedule that will work every day, and monitor their progress as best you can...but expect it won't always go as planned. Don't put too much pressure on yourself or your children...we will get through this together.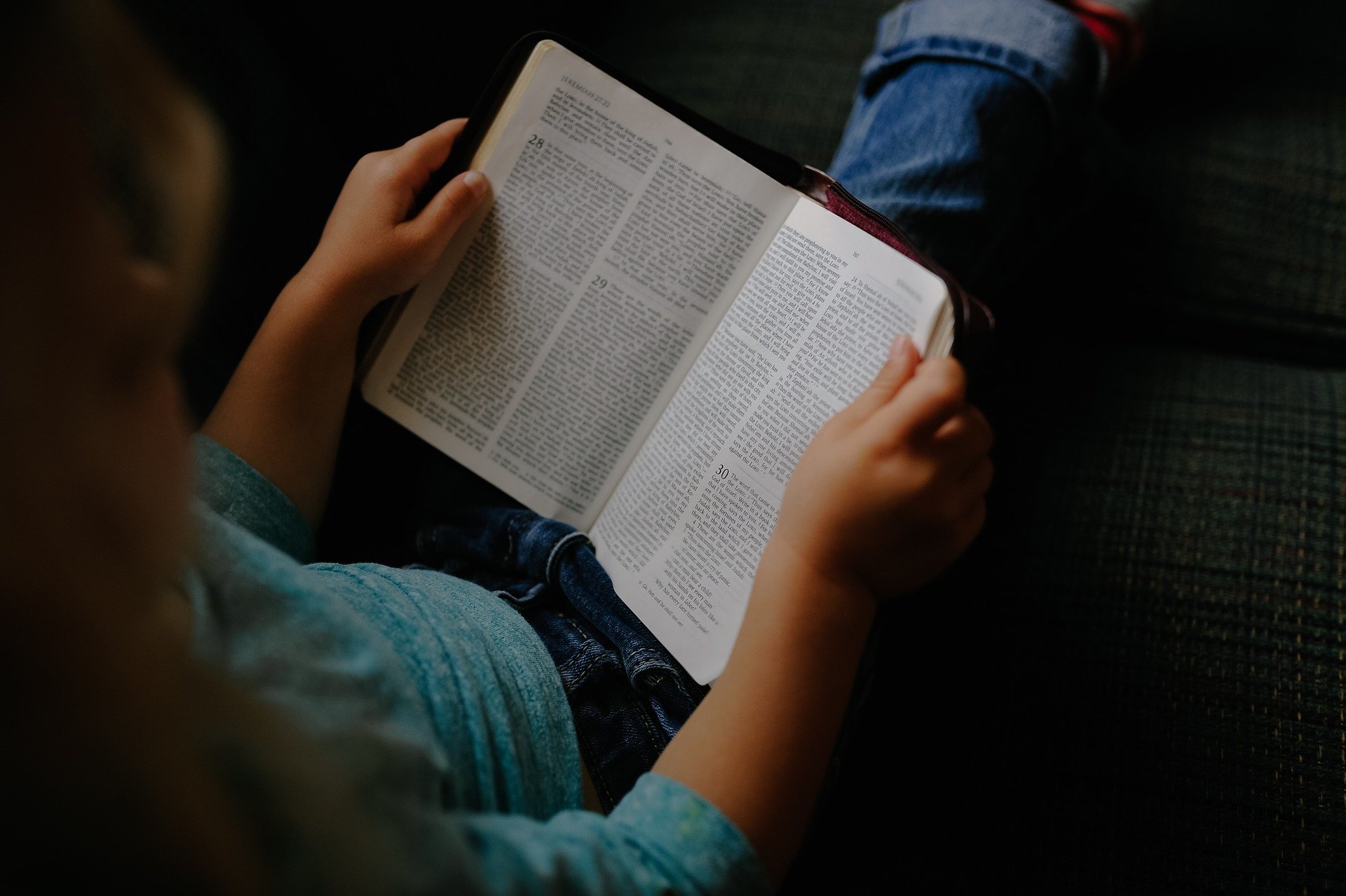 O
ur gift to you!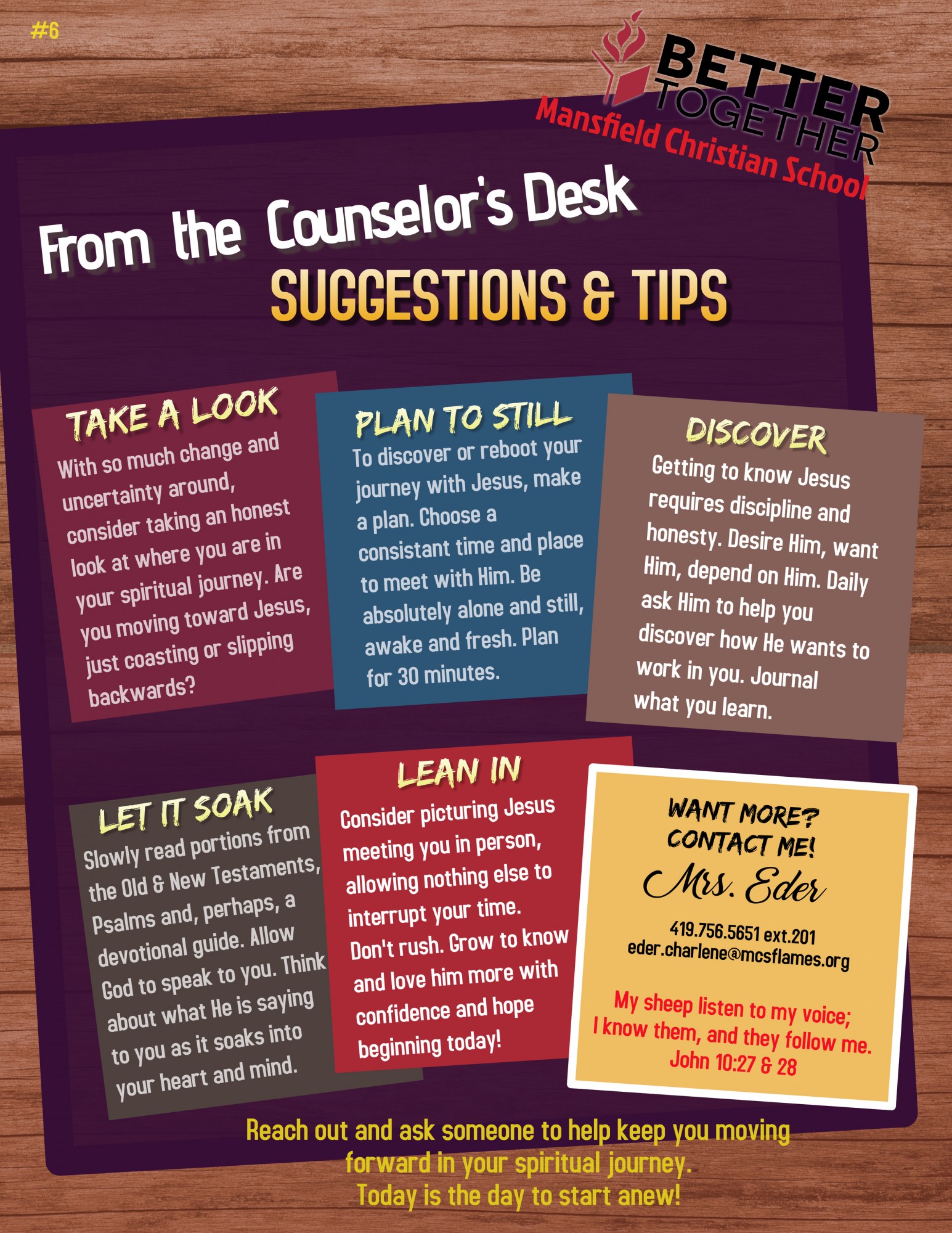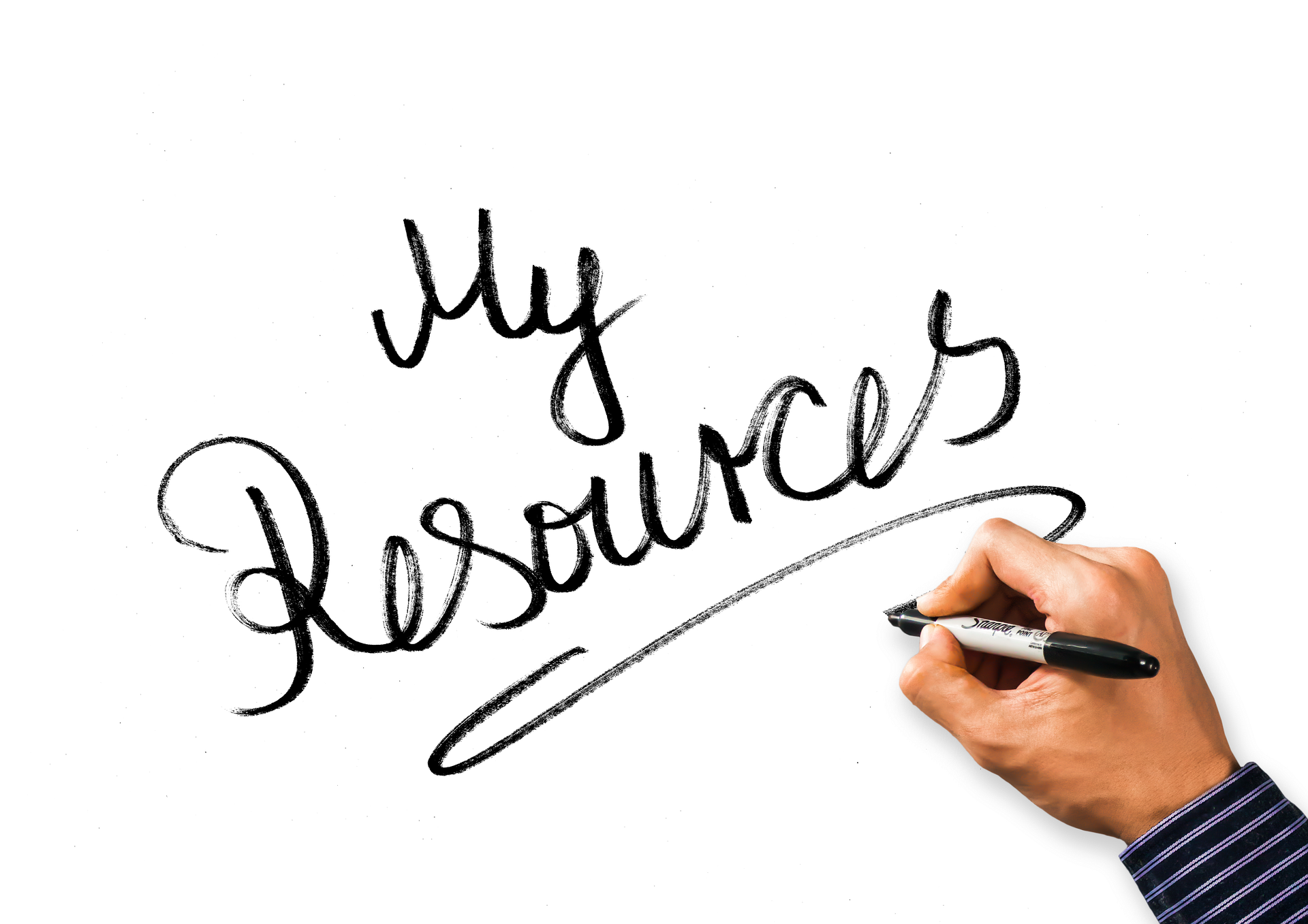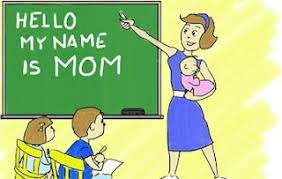 Stay Close to Jesus!
Dear MCS Families, Congratulations, you're now a proud homeschooling parent! Whether you are stuck in disbelief, sadness, anger or have accepted this new normal, my advice to you as the Independent Studies Director for Mansfield Christian is this: Stay close to Jesus and maintain your sense of humor. As Christians, we are called to be a "living sacrifice" (Romans 12:1). We follow Christ's example and "look not only to our own interests but also to the interests of others" (Philippians 2:3). Now as a quarantined, home educating, and quite possibly working parent, a deeper meaning of this "pouring out" is being revealed.
In order to pour out, you must be filled up. We are broken cisterns, cracked and leaky. Christ will always need to pour into me more than I am able to pour out to others. Ecclesiastes tells us there is a "time to weep and a time to laugh". God placed those two actions in chapter 3 together for a reason and they often go hand in hand. This has not been easy, and we are not done. Stay close to Jesus and maintain your sense of humor.
Did your elementary Spirit Week include Meltdown Monday? Would you like us to add AP Dishwashing to your high schooler's transcript? If anyone finds you talking to yourself, you now simply tell them you are having a parent-teacher conference. Stay close to Jesus and maintain your sense of humor. With Jesus and a little humor, we can do this together, WE ARE BETTER TOGETHER. - Written by Paige Them, IS Director and mother of five MCS distance learners.
Copyright © 2020 Mansfield Christian School. All rights reserved.
FREE WEBINAR
May 28th | 3:30pm
VIRTUAL OPEN HOUSE:
A Glimpse into MCS