Financial Help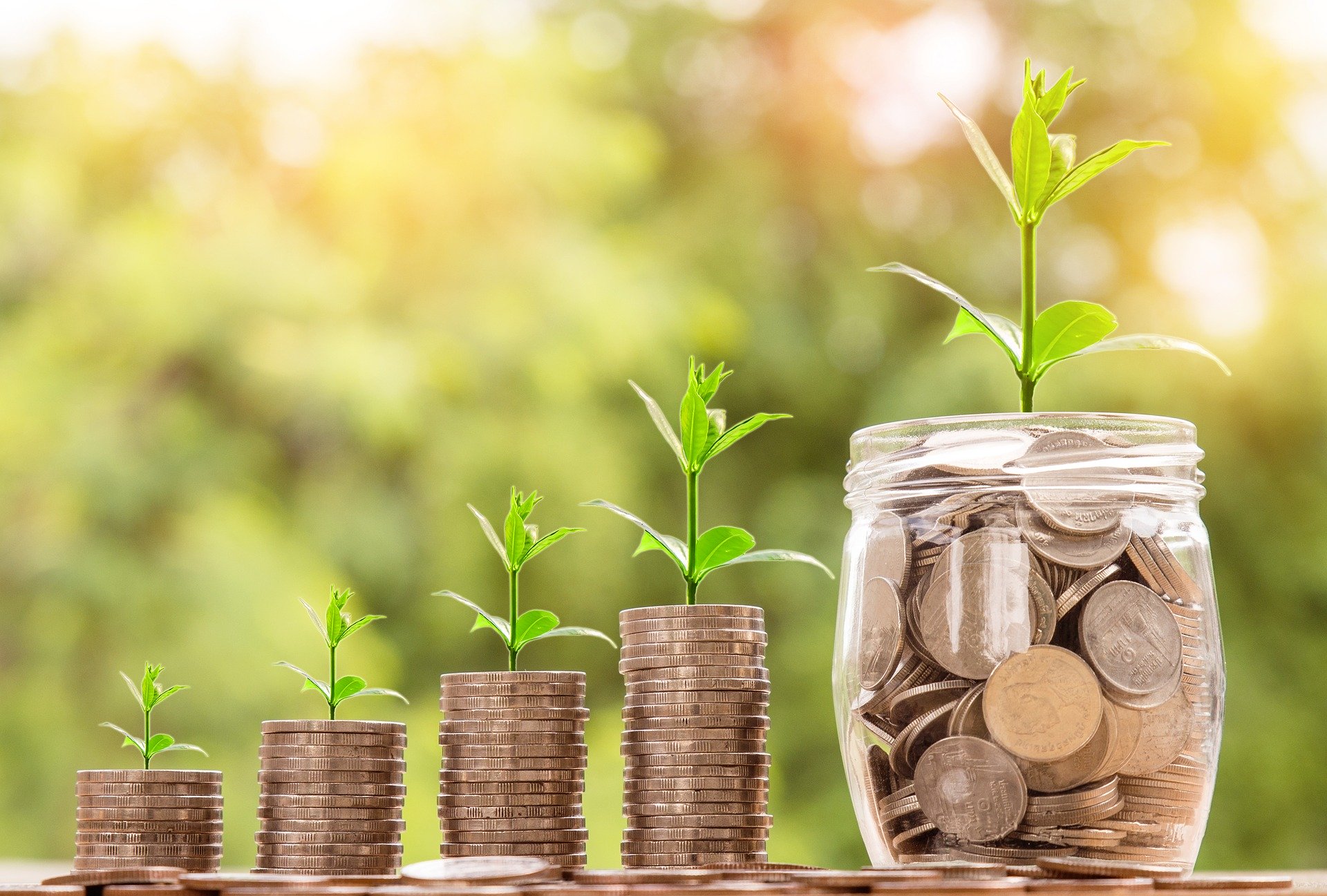 We're Here For You!
We understand that this is a challenging time for some of our families. Some are out of work or have been given reduced hours and less pay. We feel for you and want to help by making sure you have flexibility in paying your school fees this spring and summer.
If you need more time making a payment for the continuous enrollment fee because things are tight financially, please call our office and we will work with you.
Talk with our Financial Director, Ariel Dials or Admissions Director, Stacy Craner.
You've got questions?
You're not alone! Please click here to check out our Frequently Asked Questions pages.
Does my family qualify for a scholarship? Can I make monthly tuition payments? Find out the answer to these and other great questions here. Scholarship opportunities, tuition assistance and fee information are all included - making this a great resource for our new and current families!
Tuition Rate Sheet - 2020-2021 School Year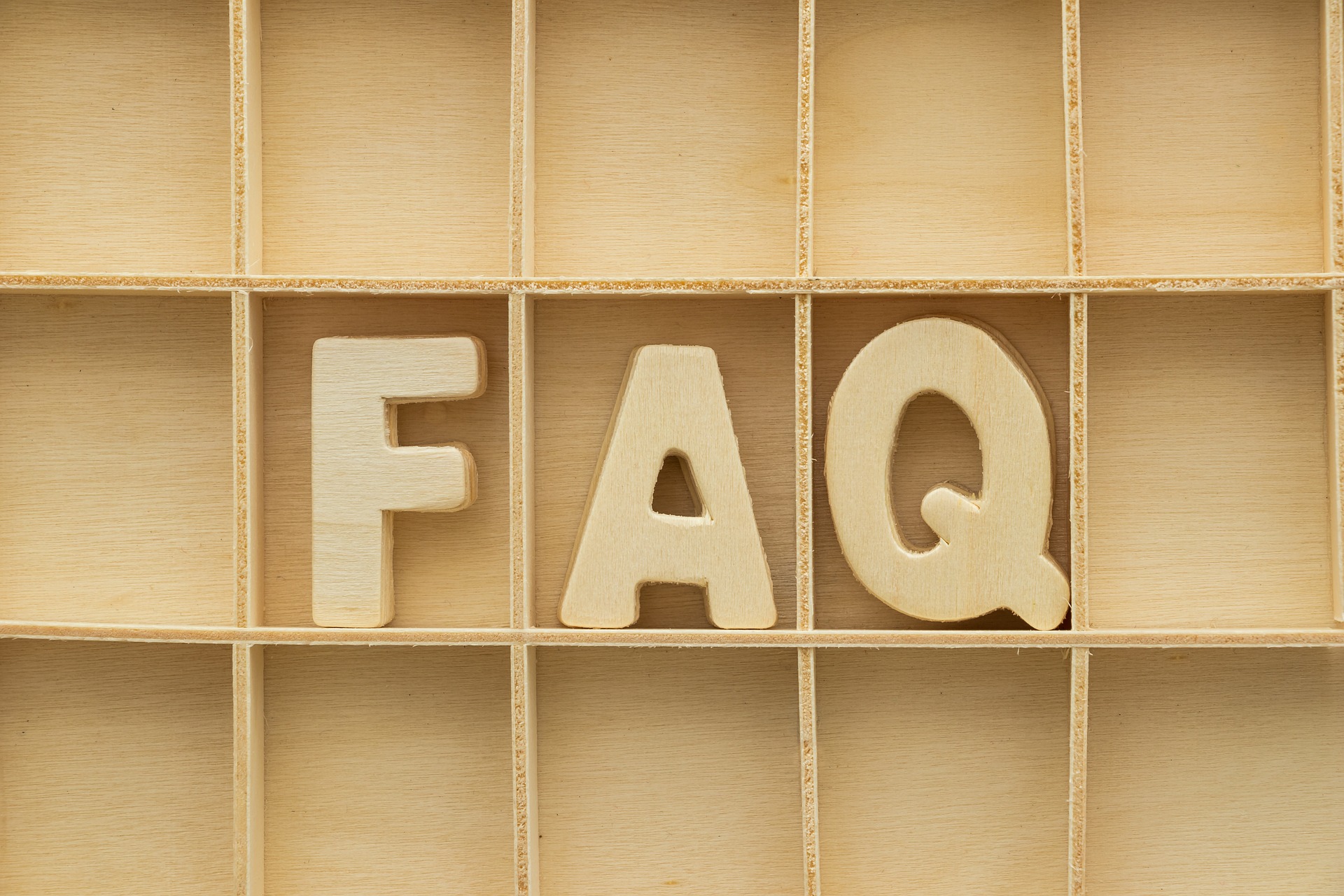 Copyright © 2020 Mansfield Christian School. All rights reserved.
Mansfield Christian School
is now enrolling for
2020-2021!