Academic Assistance
Frequently Asked Questions regarding COVID-19.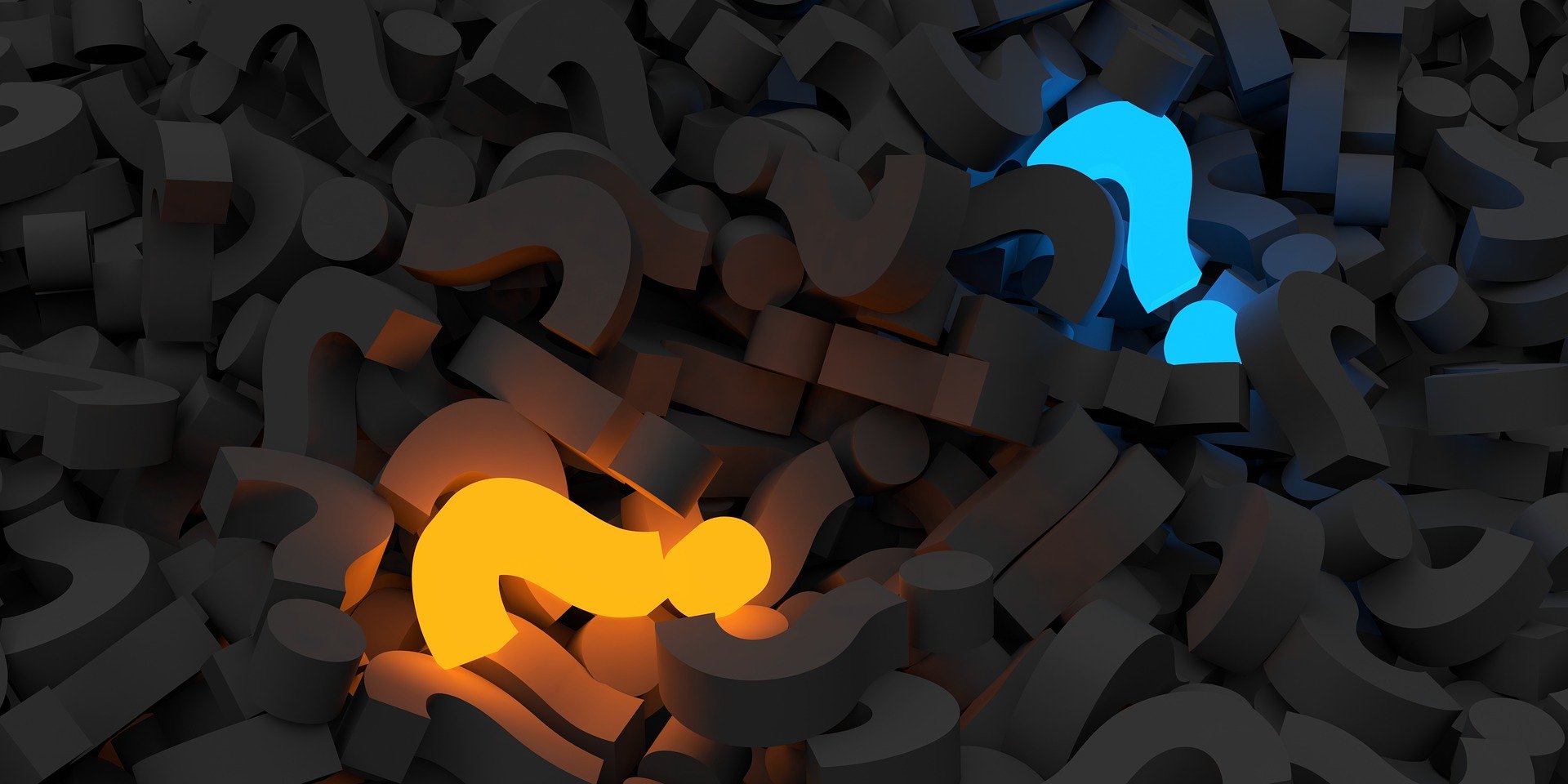 Elementary FAQs:
Q. How is the third-grade reading test and reading guarantee affected?
A. Third-grade reading tests are not required this year to complete the third grade reading guarantee. The elementary principal will determine appropriate grade level promotions in consultation with teachers.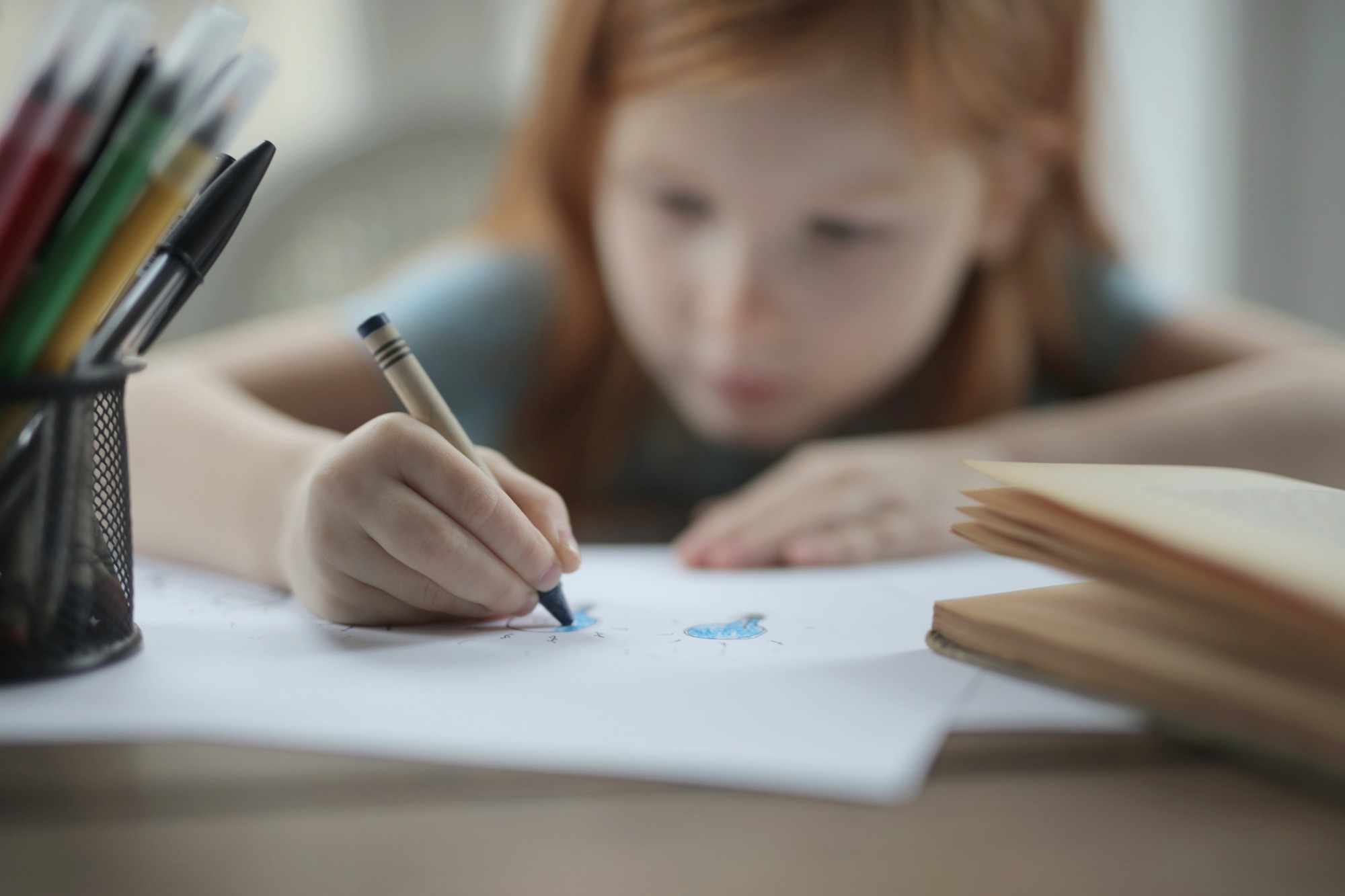 Jr. High/High School FAQs: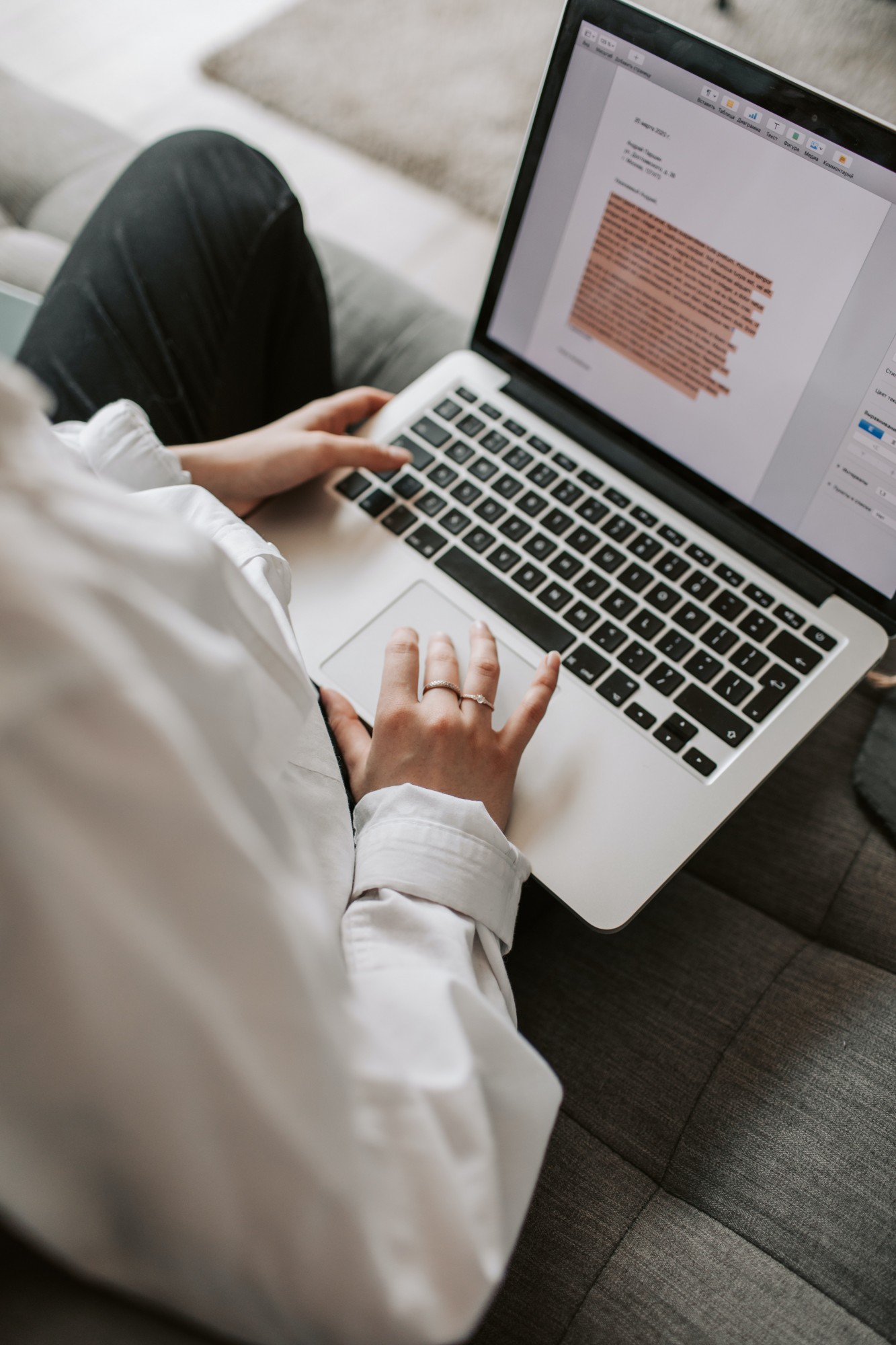 Q. How can I obtain a copy of my senior's transcript?
A. Contact Mrs. Mecurio or Mrs. Eder and a transcript can be prepared and mailed.
Q. Who do I contact with questions about my 2020-2021 schedule?
A. Contact Mrs. Mecurio or Mrs. Eder with class or scheduling questions for Fall 2020.
Copyright © 2020 Mansfield Christian School. All rights reserved.
Mansfield Christian School
is now enrolling for
2020-2021!