Jr. High/High School FAQs: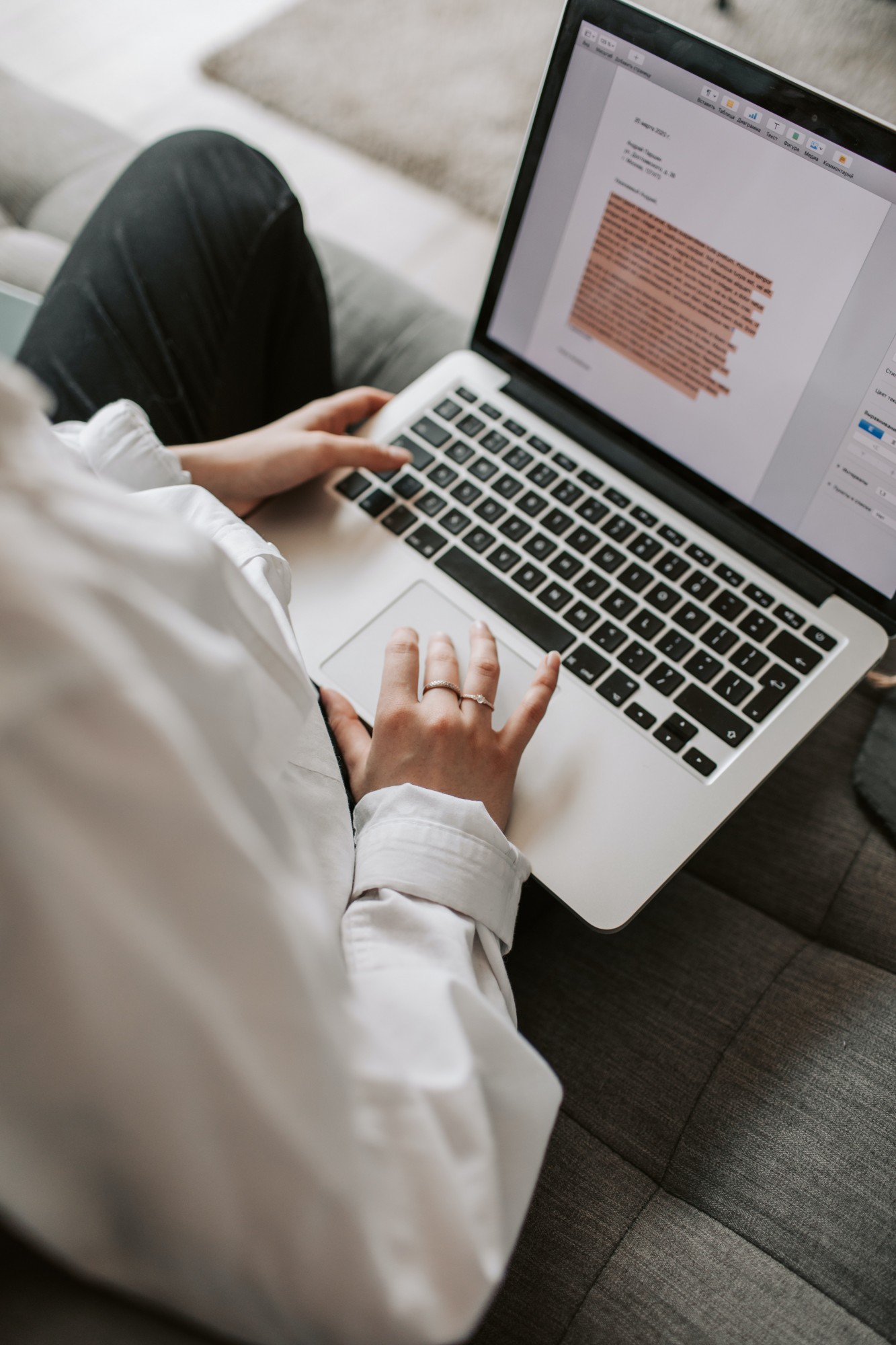 Q. Will secondary students take End-of-Course exams?
A. No, End-of-Course exams will not be administered to students this spring. In addition, seniors lacking graduation points may graduate upon successful completion of the school year and upon recommendation of the high school principal.
Q. How can I obtain a copy of my senior's transcript?
A. Contact Mrs. Mecurio or Mrs. Eder and a transcript can be prepared and mailed.
Q. Will high school students have semester final exams?
A. No, students will not be taking regular final exams. However, teachers have the option to administer a final test at the end of the quarter.
Q. Are there any changes to CCP class grading or credit requirements?
A. No, CCP class grading and credit requirements have not undergone any changes other than they have been moved to an online setting.