Updates and Reporting
The COVID-19 reporting dashboard is updated on weekdays by 4pm. Last update: February 26, 2021 @ 9am
COVID Reporting
As we prioritize the care and protection of our staff and students, MCS has implemented a proactive response strategy:
Immediate contact tracing to identify individuals who may have been exposed to infection

Precautionary quarantine for any students and/or staff who may have been exposed to an individual who has tested positive for COVID-19
One of the results of this proactive response strategy is a very fluid tracking scenario. Quarantine numbers fluctuate daily as students are notified of potential exposure or released when their quarantine days are completed.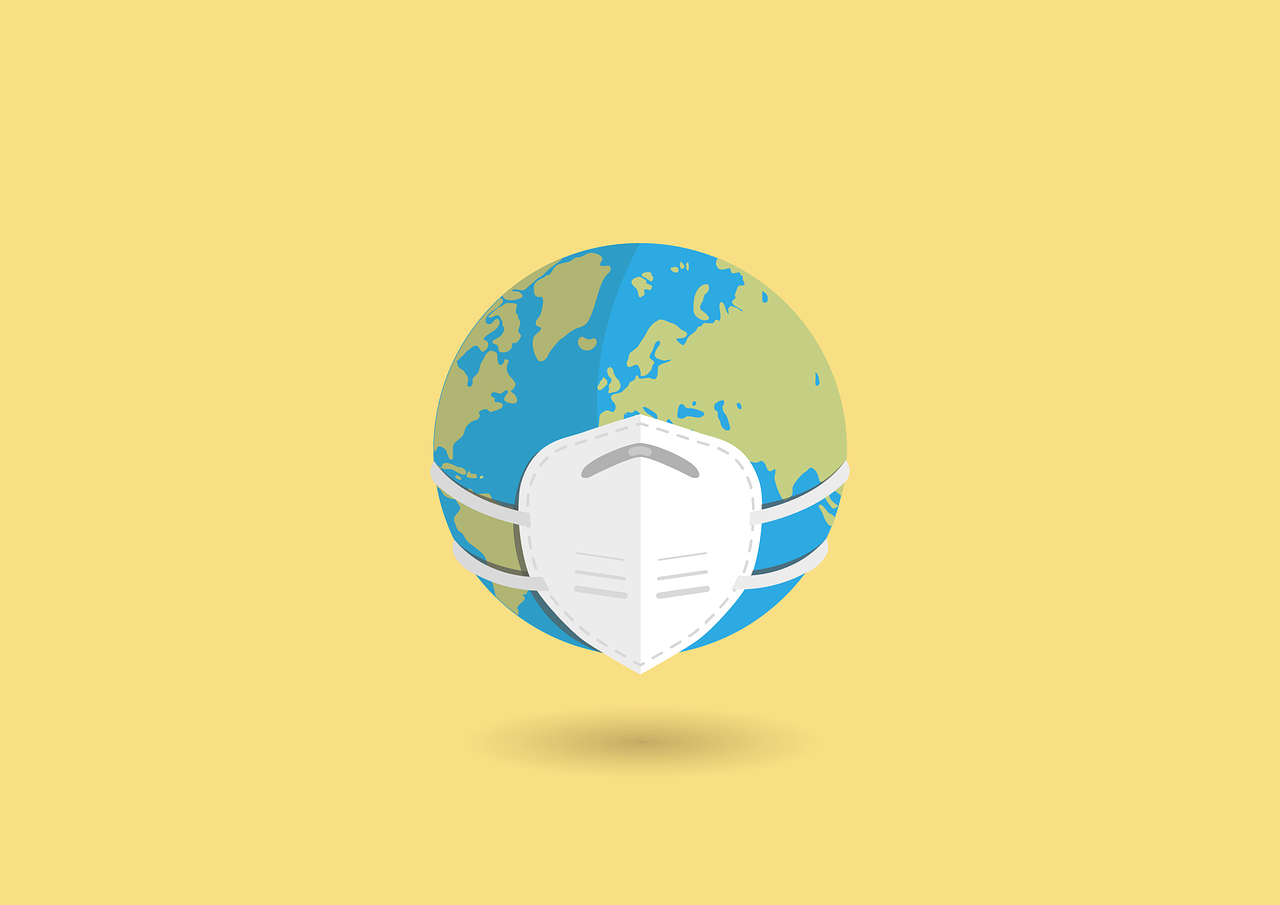 Active Cases as of February 26, 2021:
Students: 0 (0% of students) Staff: 0 (0% of staff)
Per the new CDC guidance released on December 2, we will observe the following when determining the length of quarantine.
For people without symptoms quarantine can end:
On day 10 without testing

On day 7 after receiving a negative test result
Each situation is unique, and in some cases, 14 days might still be recommended by the administration.



After stopping quarantine, people should
Watch for symptoms until 14 days after exposure.

If they have symptoms, immediately self-isolate and contact their local public health authority or healthcare provider.

Wear a mask, stay at least 6 feet from others, wash their hands, avoid crowds, and take other steps to

prevent the spread of COVID-19.

Students and staff who return prior to the 14 days will be required to wear a mask until the 14th day.
Notification History: