Preschool
MCS Preschool Mission Statement:
To make learning fun through hands-on activities in the areas of math, science, social studies, language arts, physical education, music, and art, taught through the integration of God's Word and principles.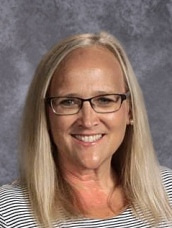 Meet Ellen

Ellen Lilly is an alumni of Mansfield Christian and has been on staff at MCS since 1982. She became our Preschool Director in the fall of 1997. Her husband Keith is also an alumnus of MCS. They are the proud parents of two children: Ariel (MCS '08) and Tyler (MCS '11). Ellen is also the proud grandparent of Leira (future Flame).
As the Director/Teacher of the MCS Preschool Department I am thankful that the Lord has given me a job that I absolutely love! In the 32 years of teaching at Mansfield Christian, I can say that teaching boys and girls about our heavenly Father incorporated throughout our entire day comes naturally. Daily Bible lessons and weekly chapel times are not what make us a Christian Pre-K. Luke 6:31, our class verse, states that we are to treat others the way we want to be treated, giving students guidelines in social situations. Books read during storytime are examined through the lens of God's Word. Math lessons convey God's order and consistency. Literacy is taught so that we may be good communicators to others as a representative of Jesus Christ. We are in awe of God's creation and science shows God established consistent laws to govern His creation. Physical activity is important to keep our bodies healthy. Hands-on, child centered activities are fun and effective methods for learning at this age.
We would love to partner with you in the early learning of your child.
Mansfield Christian School is a special place. When you become a part of our school family, you will soon realize what thousands of alumni and parents have enjoyed since 1961 - the uniqueness of the MCS experience. MCS has been training students to live a life consistent with a Biblical worldview for over 50 years. By God's grace and the dedicated service of many leaders, teachers, staff, and parents, MCS is recognized as one of the premier Christian schools in America.
I can't wait to meet you.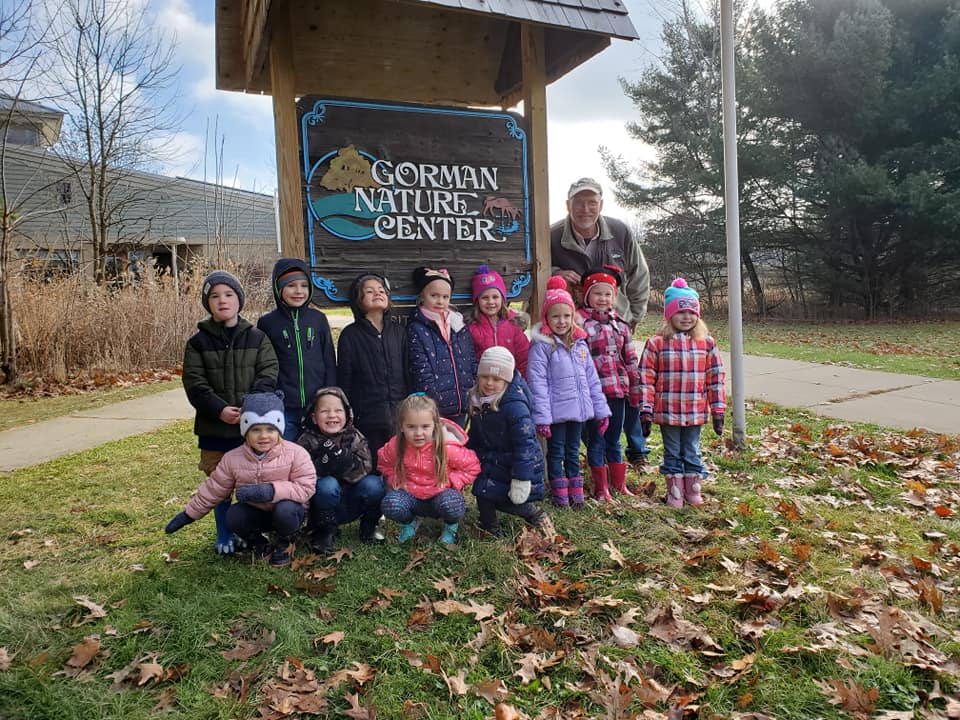 Weekly Chapel programs

Grandparents' Day

Marvelous Moms' Day

Reading Week with Dads

Family UNO Night

Service projects

Field Trips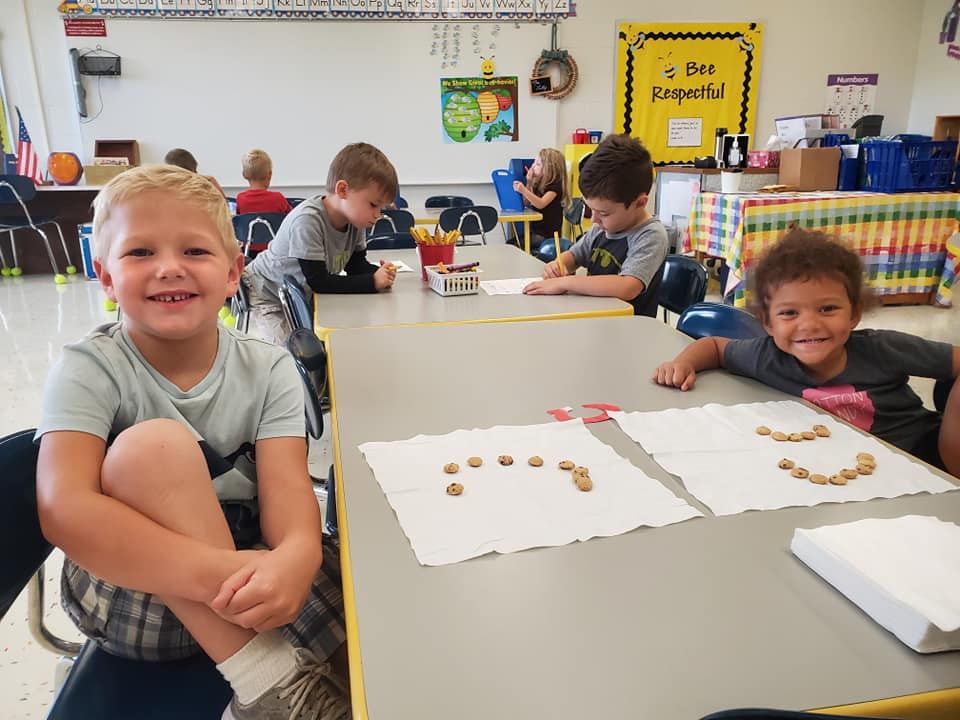 2-Day (3 year old)

Student must be 3 years old on or before September 30
Tuesday and Thursday: 8:30-11:00 a.m. or Noon to 2:30 p.m.

3-Day (4 to 5 year old)

Student must be 4 years old on or before September 30
Monday, Wednesday, and Friday: 8:00-11:00 a.m. or Noon to 3:00 p.m.

5-Day (4 to 5 year old)


Student must be 4 years old on or before September 30
Monday through Friday: 8:00-11:00 a.m. or Noon to 3:00 p.m.
Copyright © 2020 Mansfield Christian School. All rights reserved.
Mansfield Christian School
is now enrolling for
2020-2021!