JH Boys' Basketball
---
---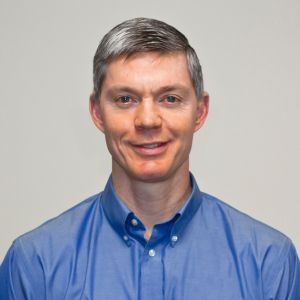 Coach: Ken Westfield
Ken Westfield will be coaching 7th grade boys basketball this season at MCS. He spent the last four years coaching youth basketball for MCS in the Mansfield YMCA league. Ken is a 1995 graduate of Franklin University graduating with a BS degree in Mechanical Engineering. He is currently the Strategic Sourcing Manager at Gorman-Rupp where he has been employed for the past 23 years. Ken has been married to 1992 MCS graduate Amy (Haring) for 20 years. They are the proud parents of two MCS students: daughter, Lillian, in 9th grade, and son, Gabe, in 6TH grade. Ken is a member of Berean church having served in the children's and youth ministries and on thedeacon board. He enjoys sports, hunting, fishing, and reading Christian books.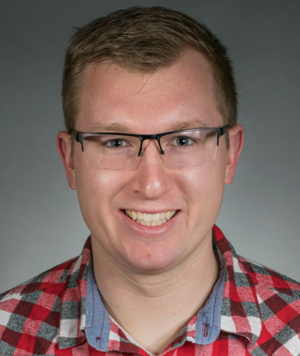 8th Grade Coach: David Kahoun
David, will be the 8th grade boys basketball coach this year at Mansfield Christian School. He recently got hired at Heartland Church as the Leader of Student Ministries. He is originally from Perry, Ohio (an hour east of Cleveland). David grew up playing football, basketball, and baseball all throughout school. His favorite sport was always basketball. David is excited to share the love of Christ with these students and to teach them the game that he grew up loving.