Varsity Girls' Softball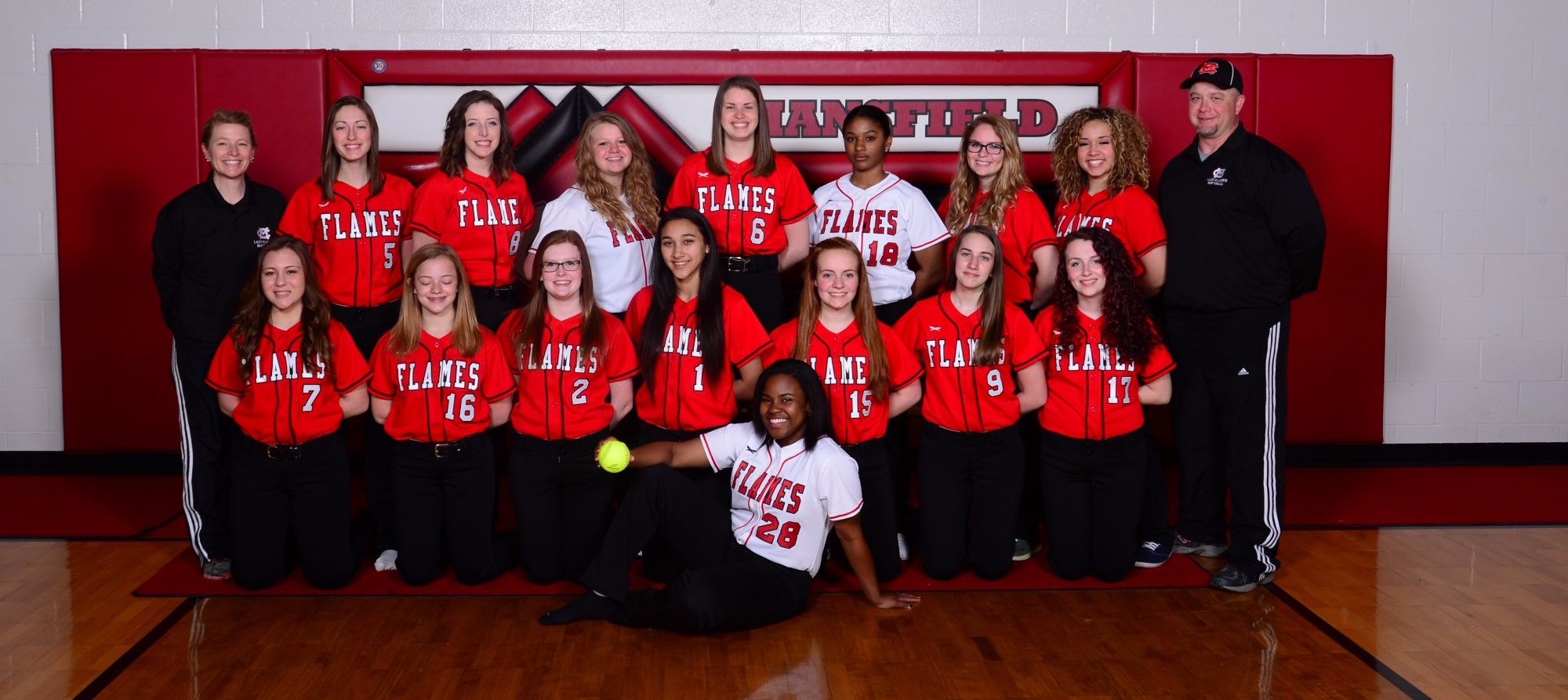 ---
---
---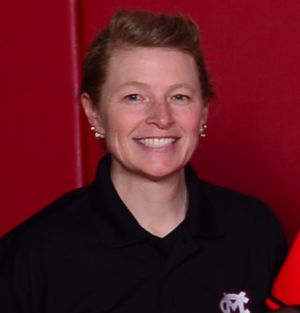 Head Coach:

Kelly Taylor
Coach Taylor grew up in Massachusetts. She is 1 of 6 children. Christ captured Kelly's heart at the young age of 8. She grew up in the church. After graduating high school where she played soccer, managed the girls basketball team and played softball, Kelly travelled west to attend Cedarville University. She played inter-collegiate softball Freshman through Junior years. Kelly met her husband, Doug, their Freshman year while he was playing for Cedarville's baseball team. Doug and Kelly were married in 1992, graduated in 1993.
Kelly has been coaching softball in some capacity for 20 years, the junior high, junior varsity and varsity levels. Doug and Kelly have two children, Mya and Derric. Both children share their parents' passion for sports. One of Kelly's favorite verses is found in Zephaniah. It reads, "The Lord your God is in your midst, He is mighty to save. He will take great delight in you. He will rejoice over you in song. He will quiet you with His love." Kelly is passionate about mentoring young ladies as they pursue Christ, loves the game of softball and is a Flame all the way.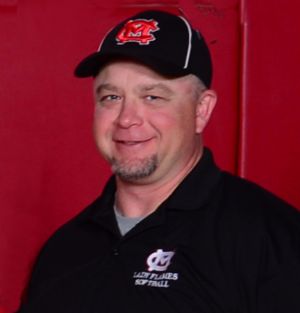 Assistant Coach:

Scott "Scooter" Carrier
​Coach Carrier, known as Scooter by most, begins his 8th year at MCS. Coach Carrier spent the first 4 years in the jr high program before becoming a varsity assistant 4 years ago. A graduate of Galion High School where he played football and baseball, he has been an employee of the State of Ohio for 16 years. He has an Associate's Degree from Marion Tech in Criminal Justice. He will finish his Bachelor's Degree this fall at MVNU before pursuing his teaching license in grades 7-12 Social Studies and History at Ashland University in January.
He and his wife, Nichole, have been married for 6 years. His daughter Mackenzie will be a senior at MCS this year. While being heavily involved in the music ministry at Diamond Hill Cathedral, Scott likes to be involved with the youth. He feels they are our future and we must bring them up and train them the way the Lord guides us to.In his free time, he enjoys Cleveland and Ohio State sports. On his "bucket list" he would like to take in a baseball game at every major and minor league stadium.
Favorite bible verse: Too many to list but any involving encouragement, because we all need it from time to time.
---