Fine Arts
Fine Arts Gala
click above for Photos
Thursday March 17, 2013
7pm High School Gym
Program
IMAGE will be touring April 9th through April 14th 2013
While on tour IMAGE will be openning the show at the
Pierce Arrow Theater on Thursday April 11th at 6:55pm, touring the Gateway Arch and Museum, taking a behind the scenes tour of the Sight and Sound Theater in Branson and the show Joseph, singing at the Rose House, shopping at the Bas Pro Shop in Springfield MO, and singing at Kingsway Christian Church in Avon IN.
Please pray for God to work in the lives of those who may come in contact with our students and in our students lives, pray for safety, good weather and a great time together.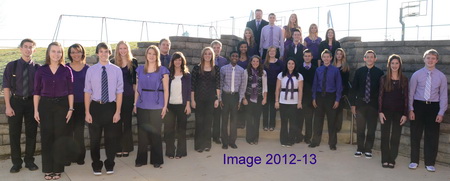 Instumental Music 5th-12th Grades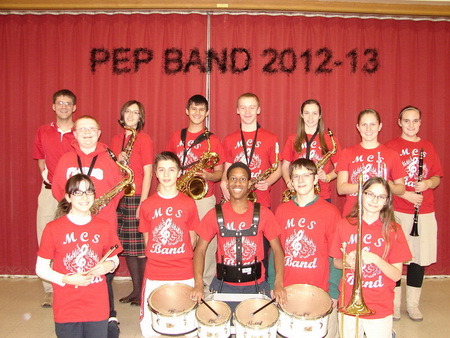 Back Row: Mr. Kithcart, Jeremiah Mitchell, Caitlyn Ridenour, Christian Carver, David Arvidson, Emily Smith, Jordan Maiyer, Tessa Nehrkorn.
Front Row: Madeline Meiers, Cody Hignite, John Dunn, Colton Gerber, Lilly Buckley.